Winter treats - 23 May 21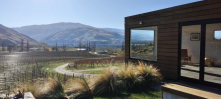 On a glorious day in Bannnockburn we recently had the pleasure of releasing four new wines - a pair of Rieslings and a duo of Pinots!!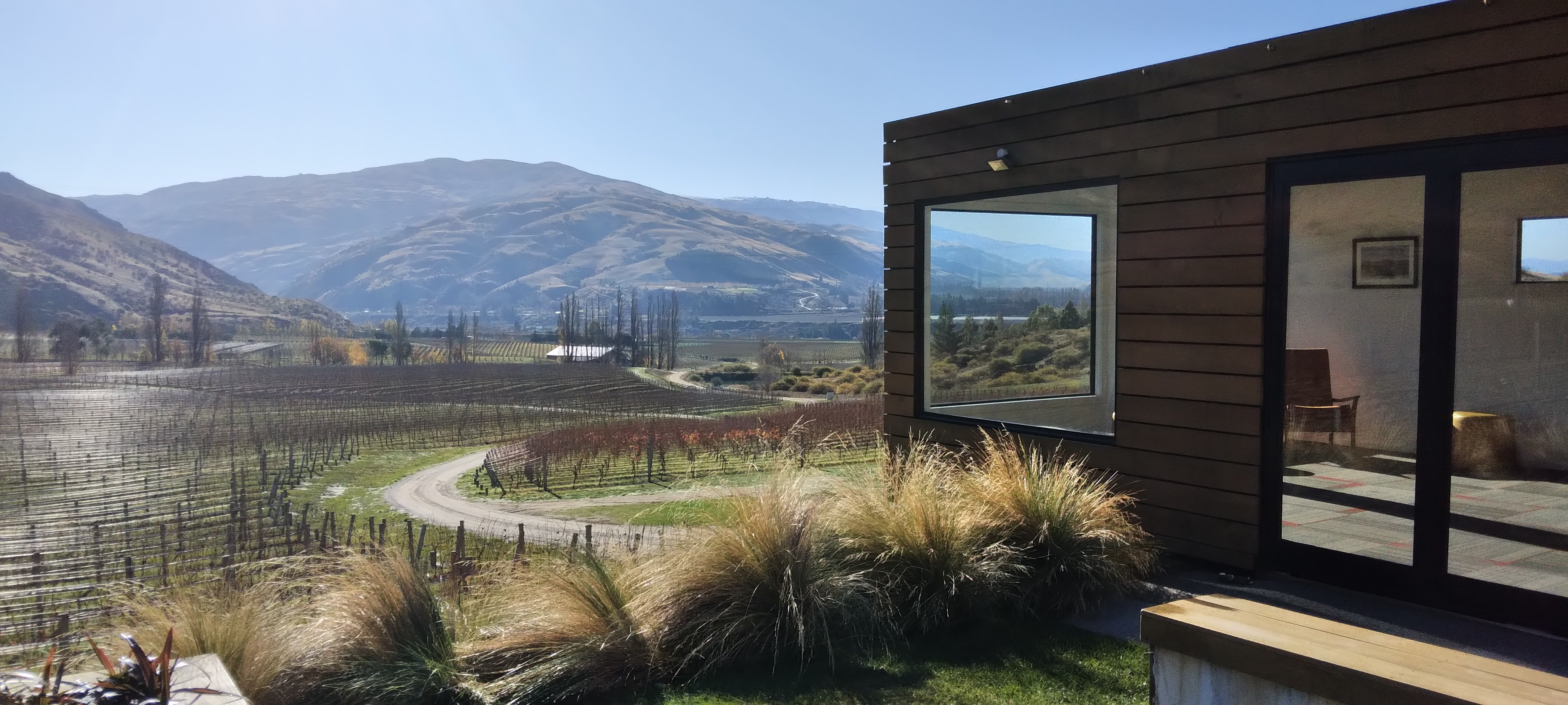 The 2019 Water Race Dry Riesling and the 2018 Duffers Creek Riesling, its off dry partner, are the latest of our Rieslings to be released. They demonstrate superbly what a versatile grape Riesling is with differences in ferment producing very different wines. So whether you like the flinty crispness of a dry Riesling or the softer palate of an off dry Riesling these are both worth trying. And, if if past experience is anything to go by both should age beautifully so worth putting in the cellar for a few years.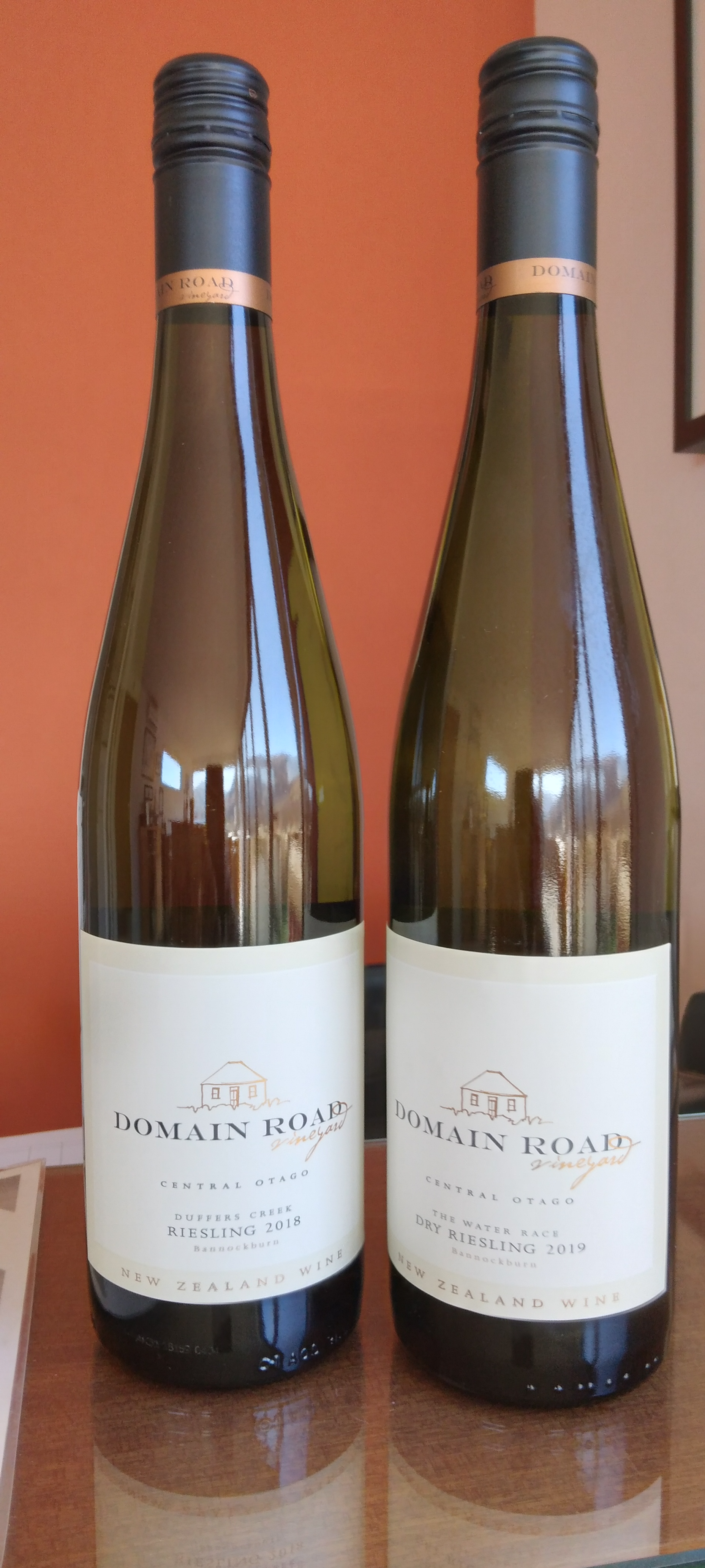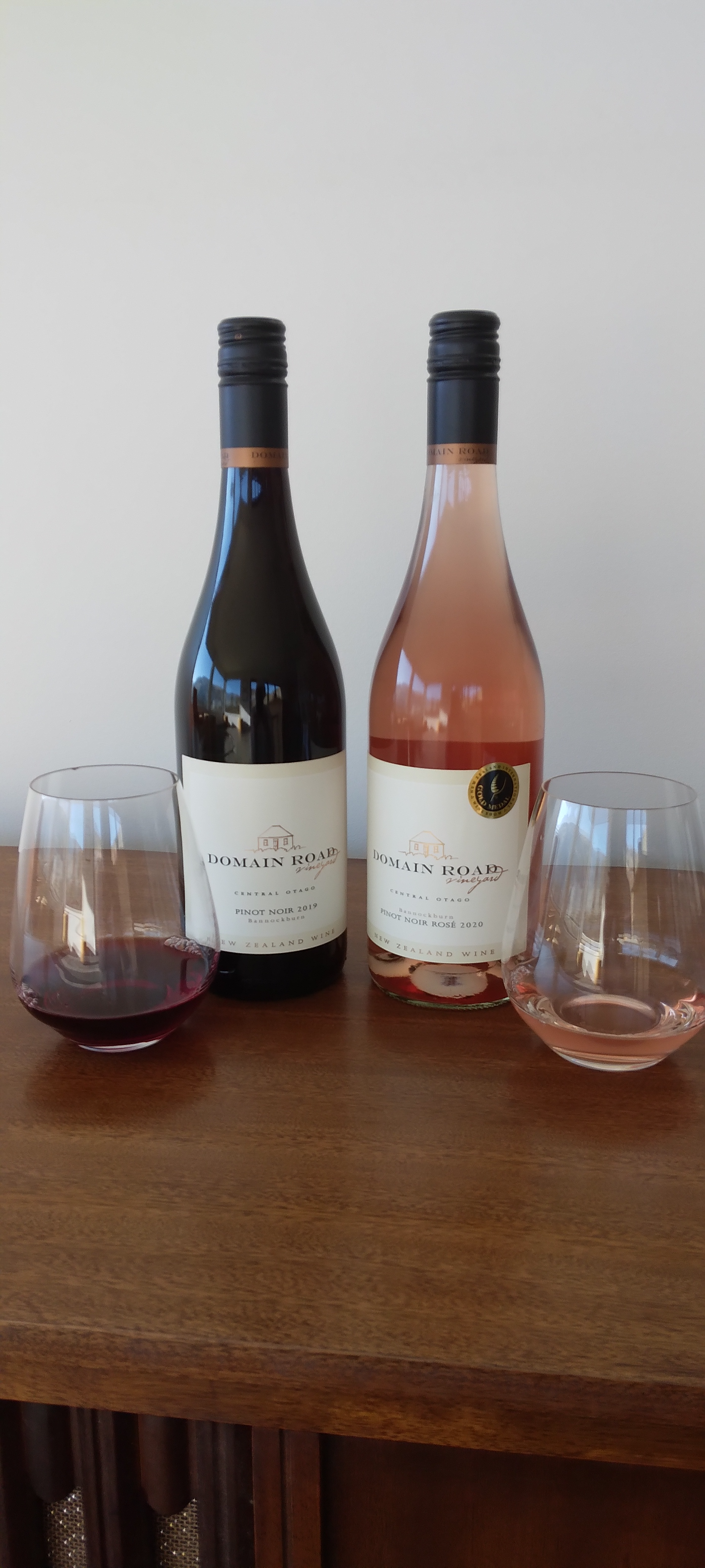 Alongside these we also released our 2019 Bannockburn Pinot Noir, a young wine but drinking well with plenty of ageing potential and to go with it the 2020 Pinot Noir Rosé (and yes you can drink Rosé all year round not just in summer!!) which collected a Gold Medal at the New Zealand International Wine show.
So if you are planning a visit to Bannockburn then do come and see us and try these new releases for yourself - we would love to see you.