History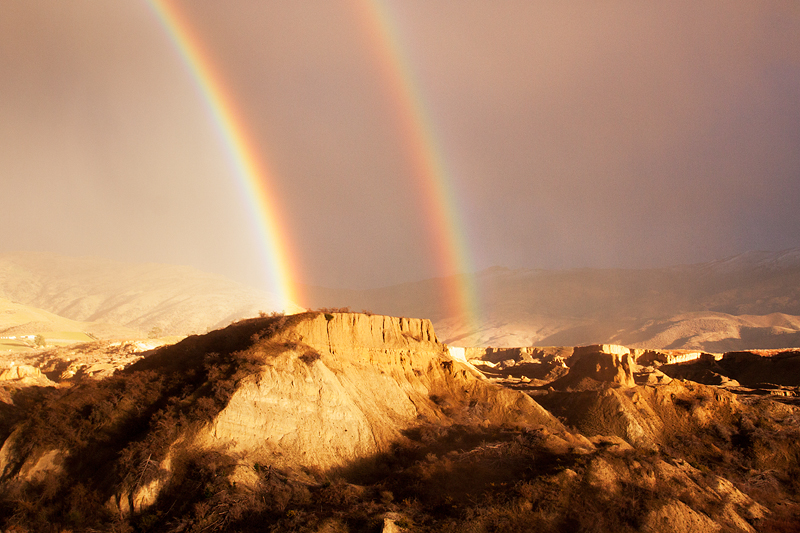 Domain Road Vineyard is a privately owned vineyard producing award-winning red and white wines. It is located in Bannockburn, Central Otago, next to the popular Bannockburn Domain Camping Ground.
The original 6.5 hectares of vines expanded in 2011 with the addition of another 10 hectares of land adjacent to Felton Road vineyard. This has been planted in Chardonnay, Pinot Gris, Sauvignon Blanc, Riesling and Pinot Noir grapes.
Domain Road Vineyard's owners Graeme and Gillian Crosbie and their families have had a long association with the area. Graeme's great grandfather built gold dredges up in the Nevis, while Gillian's mother was a teacher at the local school for a short time. They have owned a house in Bannockburn for 25 years, and holidayed there for many years prior to that. Fascinated by the growth of vineyards and the wines they produced, the pair decided to try their hand at developing their own vineyard when an old apricot orchard in nearby Domain Road was for sale. In 2002, the land was purchased, cleared and planted in Pinot Noir, Sauvignon Blanc and Riesling grapes.
The Gold Rush Days
The now tiny settlement of Bannockburn was an important and bustling town during the gold rush of the 1860s. Domain Road Vineyard overlooks an historic area known as 'The Sluicings' (photo above) where stunning land formations are a legacy of the gold mining activity. This area can be explored either on foot or mountain bike, following the paths through the Department of Conservation reserve.
On the section of the vineyard land that was once mined for gold, the Sauvignon Blanc and Riesling grapes are thriving, while the Pinot Noir grows on land undisturbed by gold mining activity. The historic rammed-earth gold miner's cottage built during the 1880s has been restored and improved in recent years, returning it to a warm and comfortable family home.