Our People
Our Owners
Domain Road Vineyard is owned by Graeme and Gillian Crosbie who were originally drawn to the Bannockburn and Central Otago area as children, eventually buying property so that they could enjoy the area with their own children. Constantly striving for the best from their vineyards has been a rewarding experience which they enjoy passing on to their many loyal customers around the world.
Graeme and Gillian have continued to enjoy Bannockburn with its hot summers and crisp clear autumn days. The glowing red and gold colours of the autumn vines and trees contrasting with the spectacular landscape of historic goldfields and mountains make Bannockburn a very special and spectacular place to be.
Our Vineyard Manager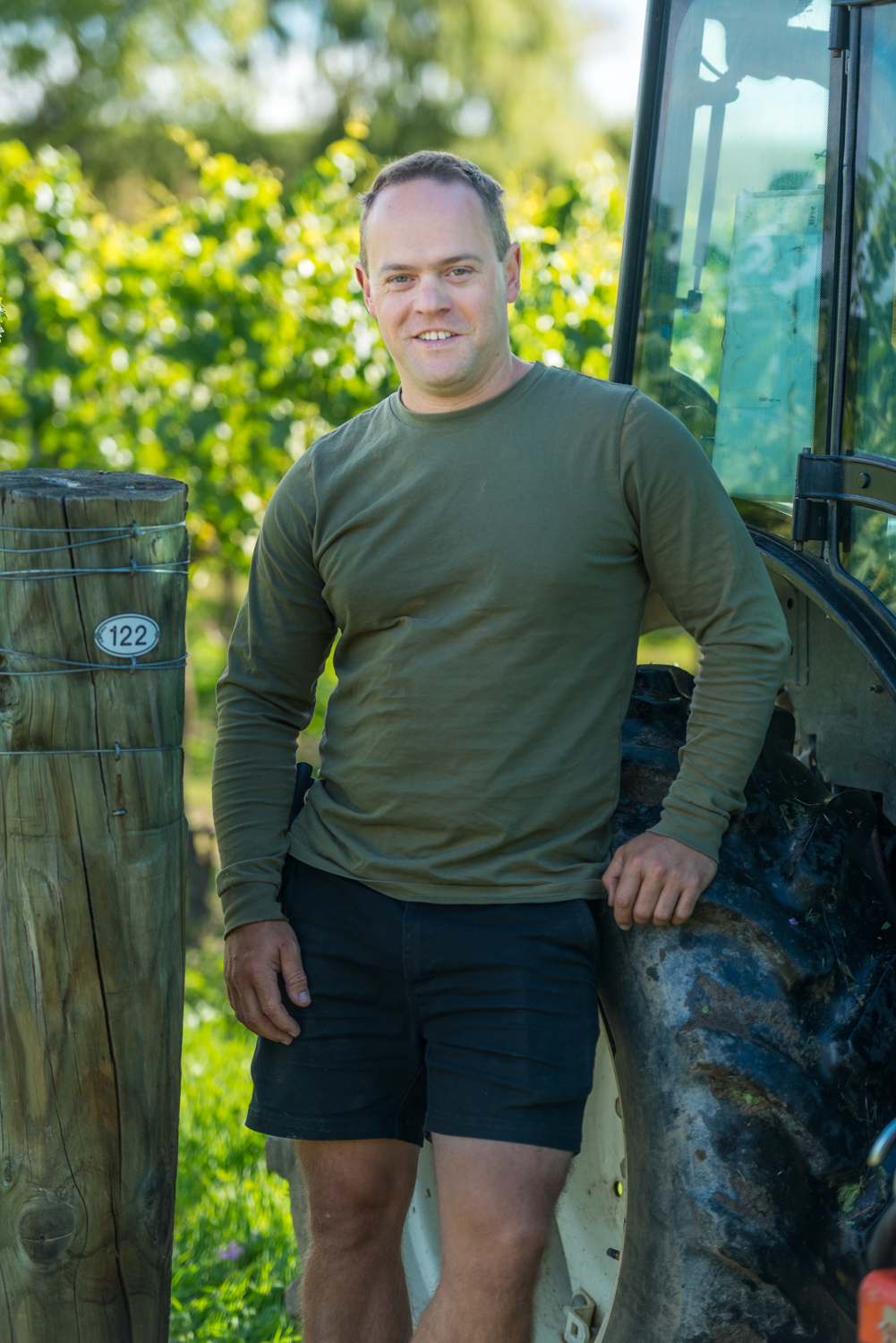 Domain Road's Vineyards are capably managed by Steven Crosbie, Graeme and Gillians son. Steven has worked at Domain Road occasionally over a number of years. He has completed his viticulture studies locally, as well as travelling extensively to further his experience in Germany, Canada, and other viticulture regions of New Zealand. More recently Steven decided to return home to take up a permanent position with a neighbouring vineyard before taking over the vineyard managers role at Domain Road in 2021. Steven is keen to see Domain Road finish converting completely to organics.
Our Winemaker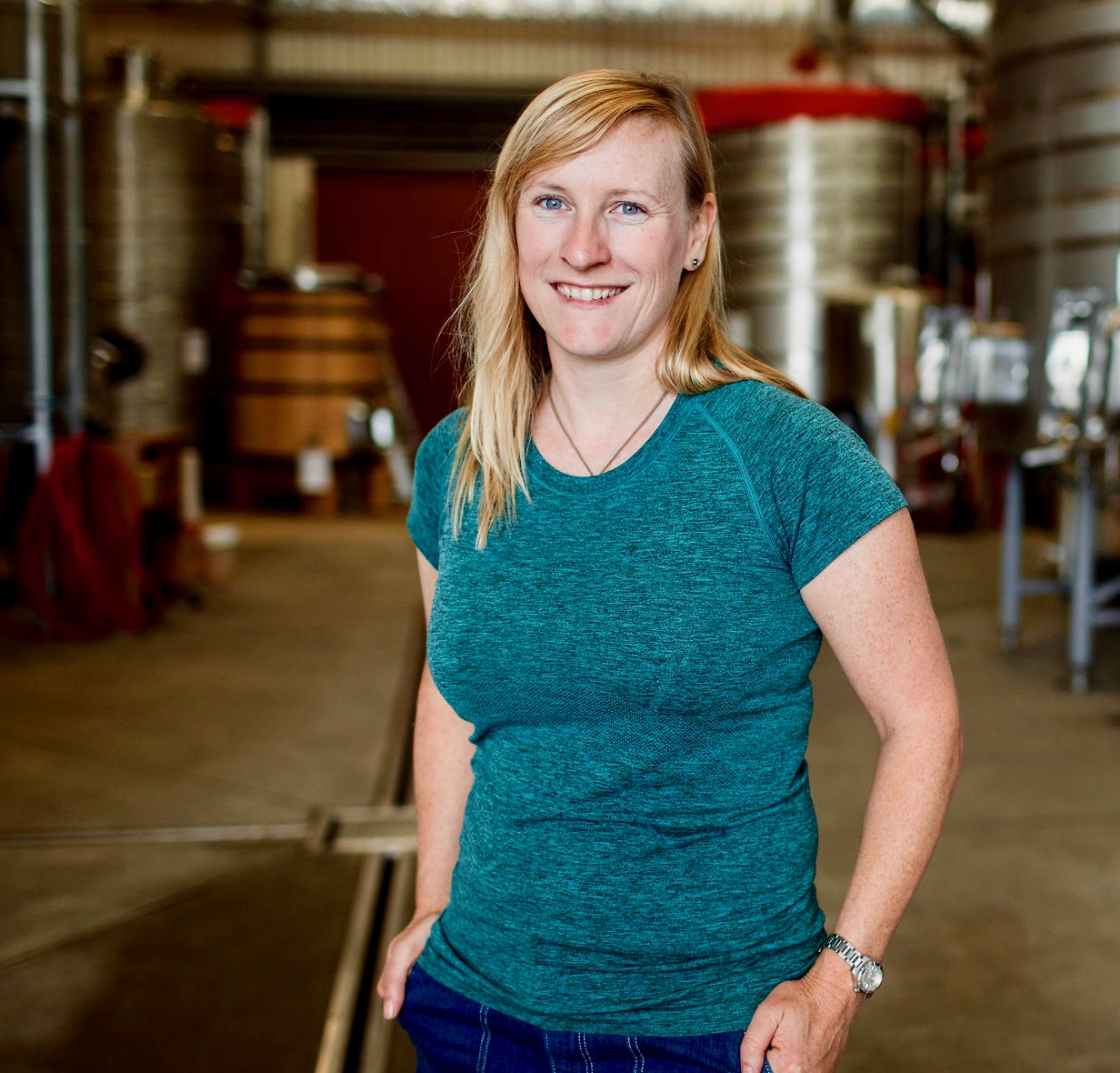 Pip Battley was raised on a farm in North Auckland but a love of travel and wine has taken her around the world developing the skills that are appreciated by those lucky enough to drink her wine. An impressive list of experience includes Burgundy, Chablis, Oregon, South Australia, Nelson and of course Central Otago. Pips philosophy of allowing the vineyard to express itself in the wines while providing some guidance when necessary is perfect match for the way we work at Domain Road.
Our Dog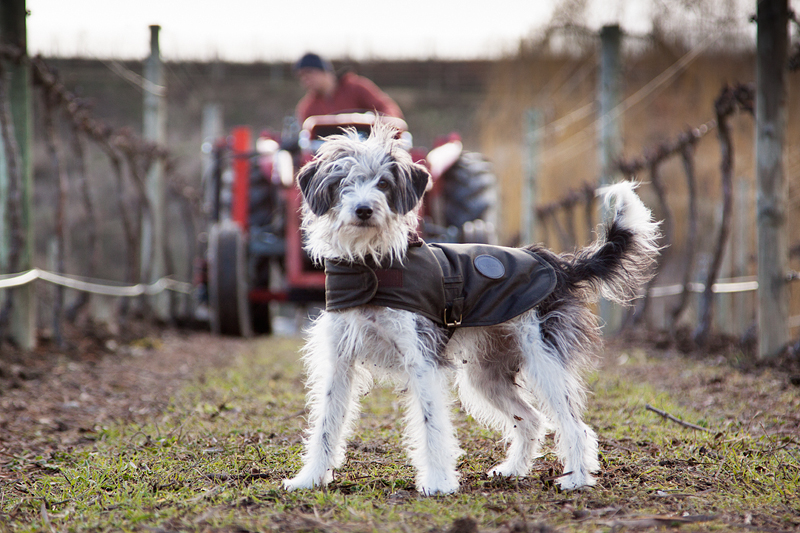 Every good vineyard has a dog and at Domain Road its Lucy. Lucy's mother is a Spoodle (Spaniel - Poodle cross) and dad was the Jack Russell Terrier down the road - naughty mother! Depending on the weather she is either Terrier (fine sunny days when chasing rabbits is fun) or Poodle (cold or wet days when the heater in Graeme's office is more fun). She has been given the role of meet and greet / entertainment for visitors. She is quite good at it.