Harvest 2021 - 28 Mar 21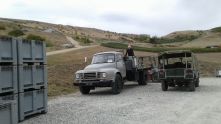 Pictures tell a story better than words and with harvest well under way on Defiance Vineyard, our young vineyard on Felton Road, what better way to start the story of the journey from the vine to the wine!!
Graeme and the trusty Bedford Truck getting ready to take the fruit on the last stage of its journey from the vineyard...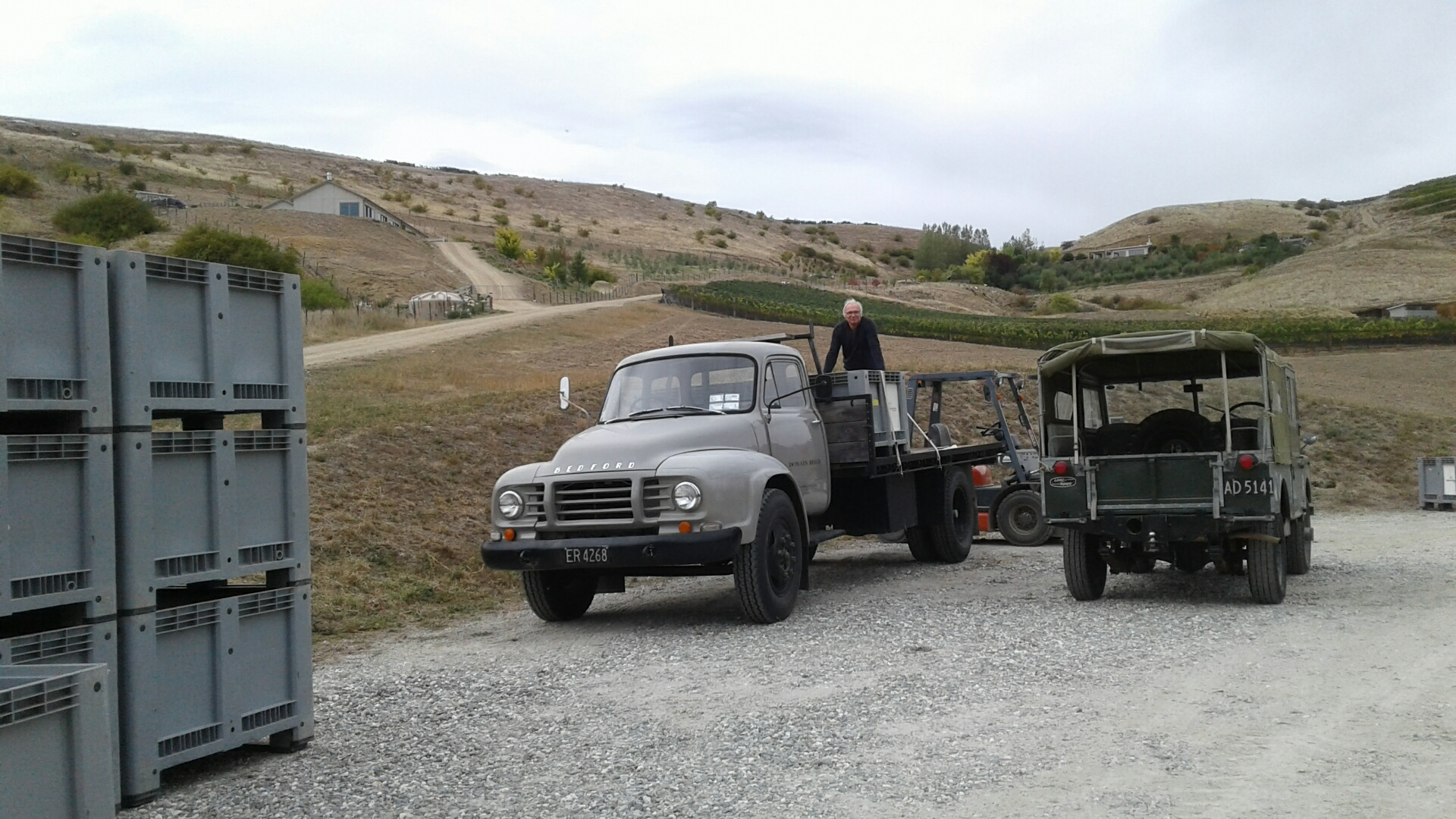 The first of the Chardonnay on the back of the truck.....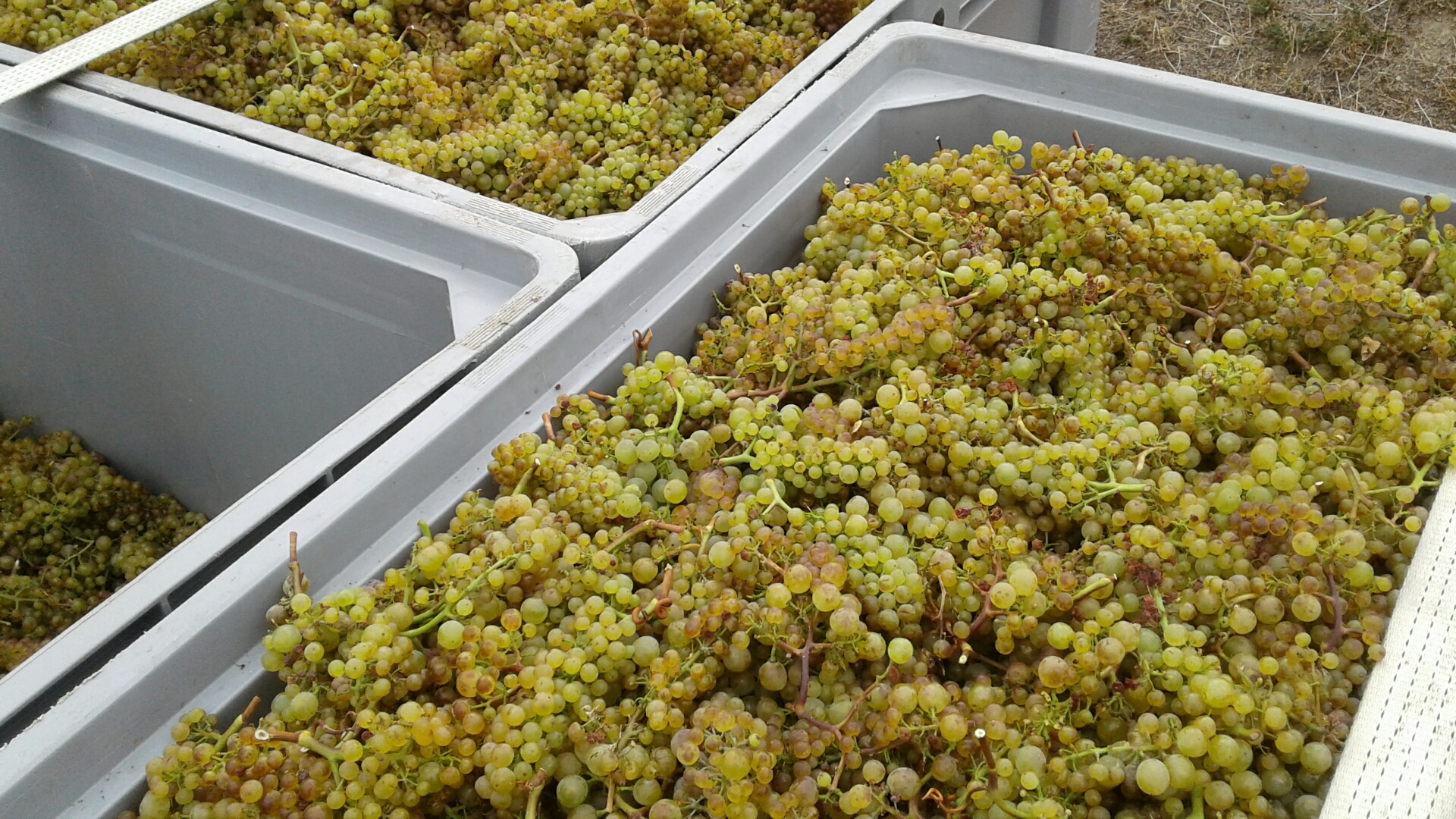 The Pinot Noir on the vine.....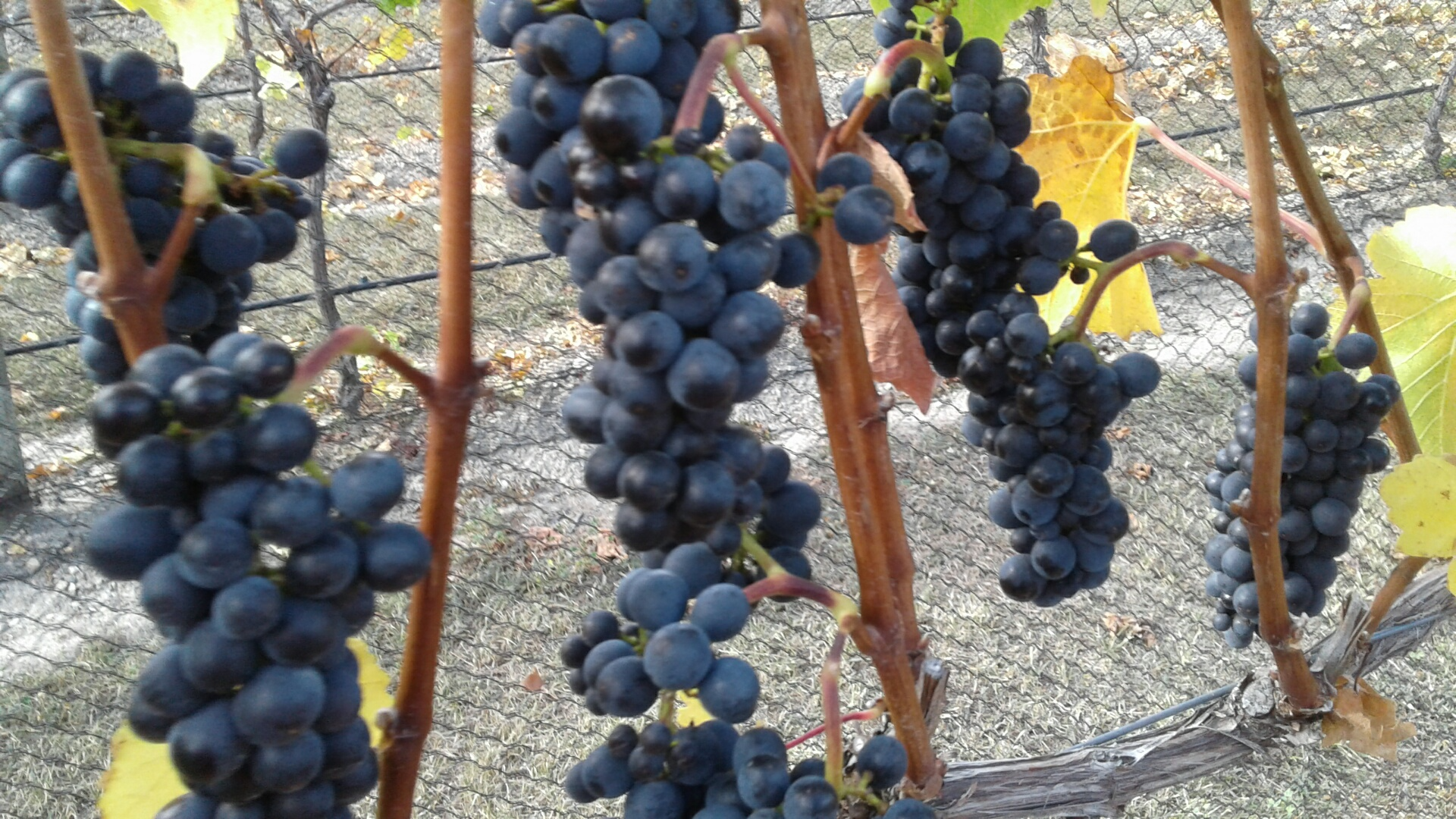 Being picked - watch those fingers......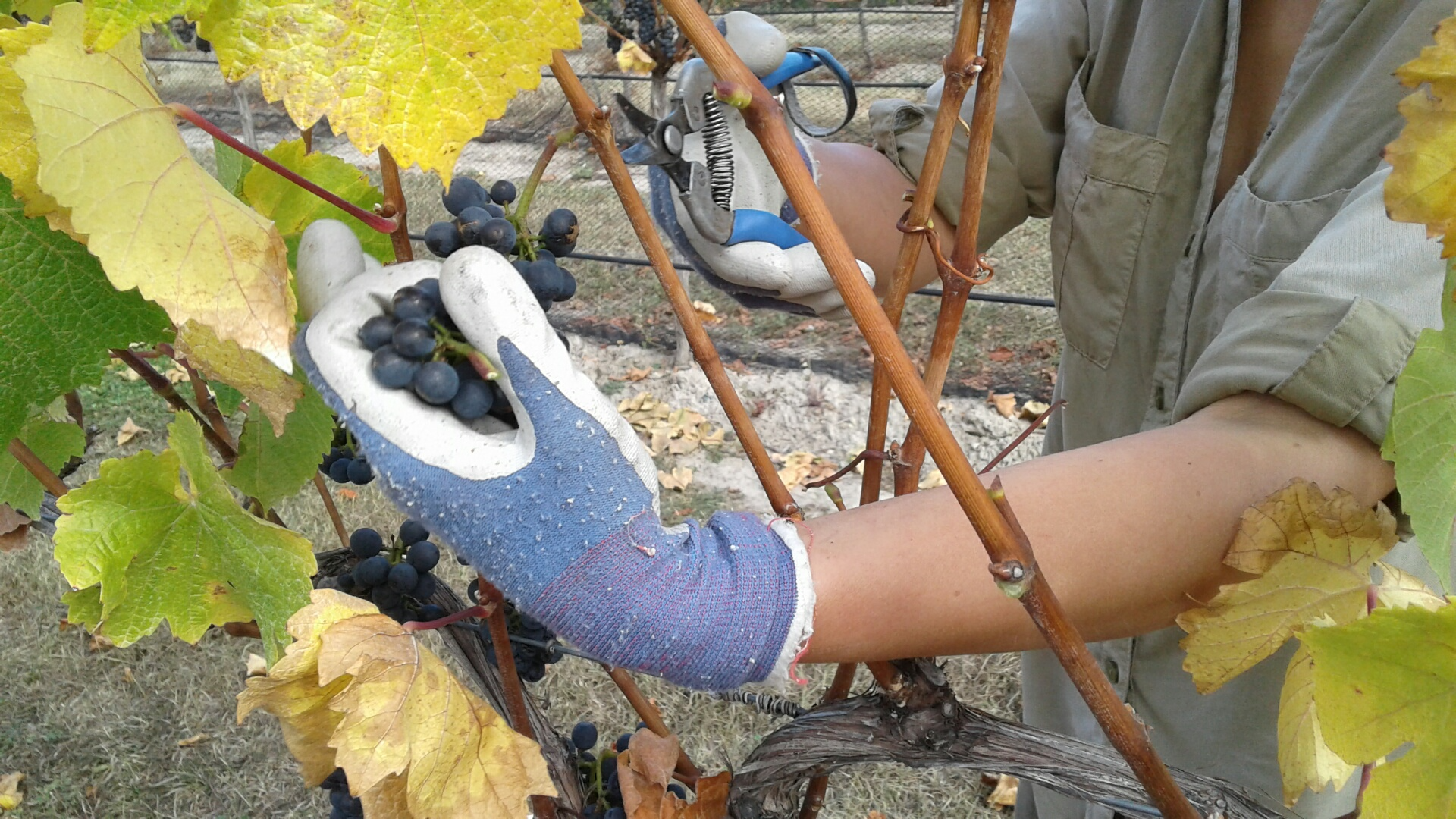 Into the buckets....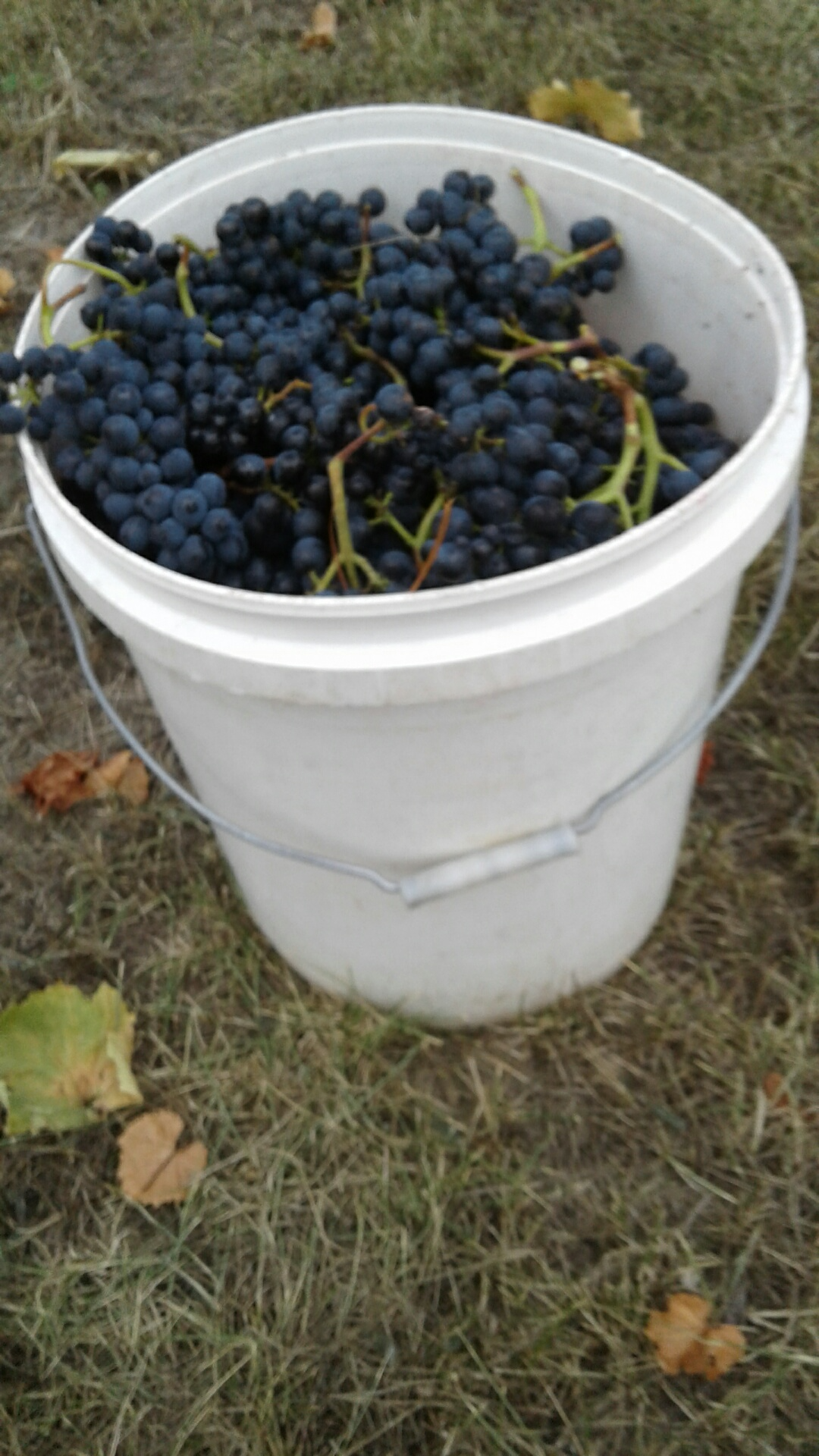 From the bucket to the bin!!......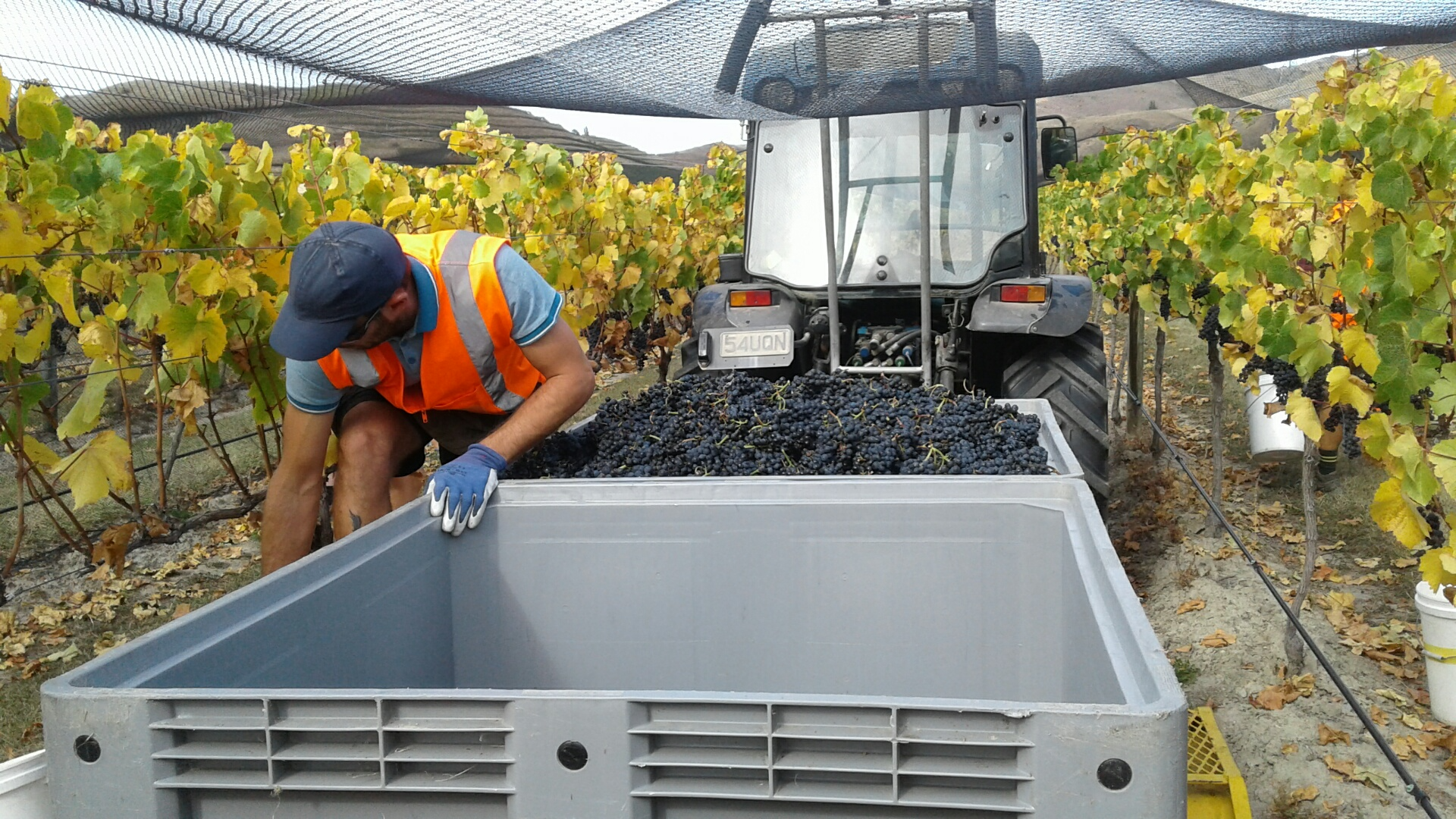 The bins lined up waiting the return of the Bedford for the trip to the winery....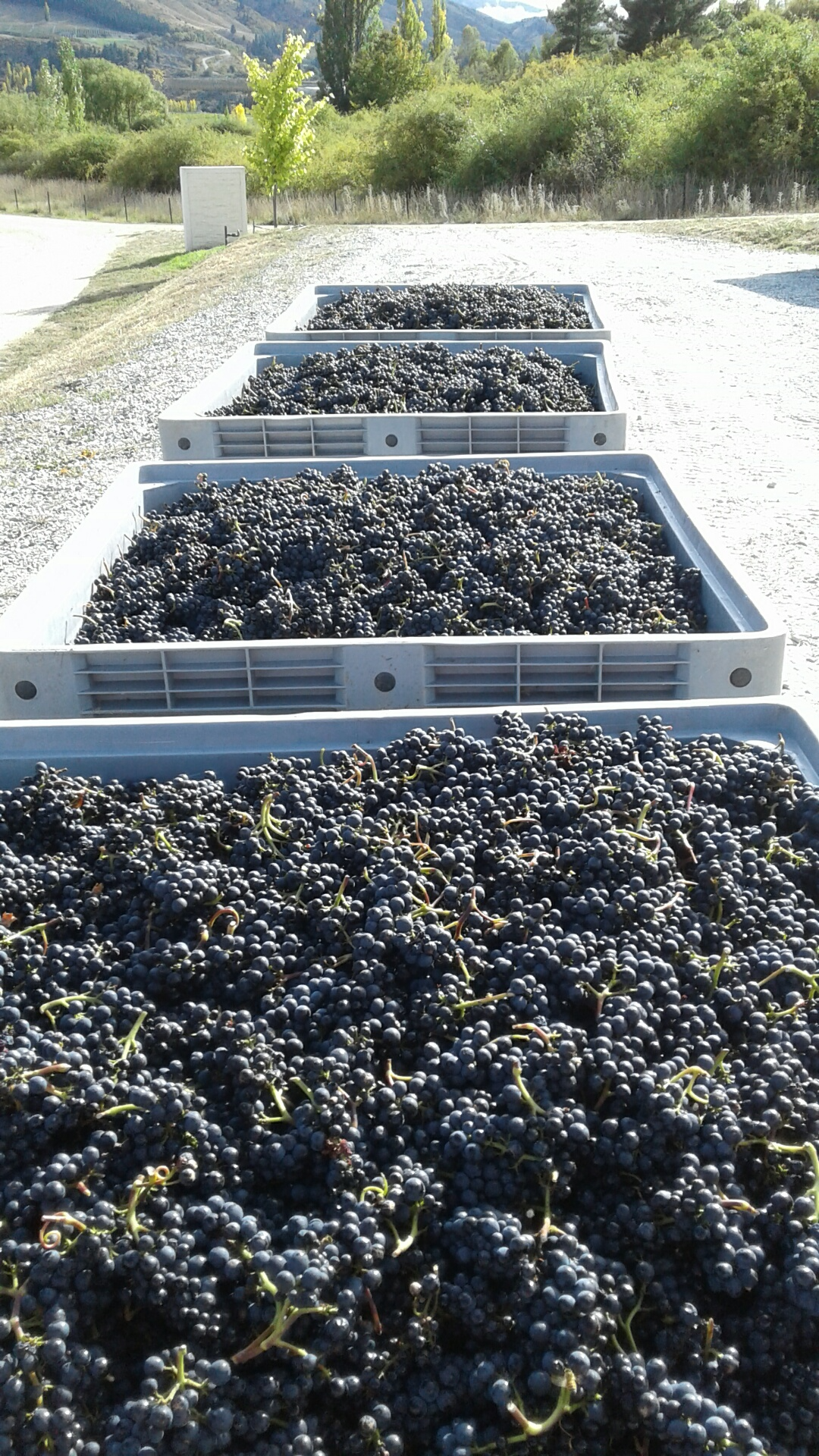 Pickers work best on full stomachs.....morning smoko is always welcome.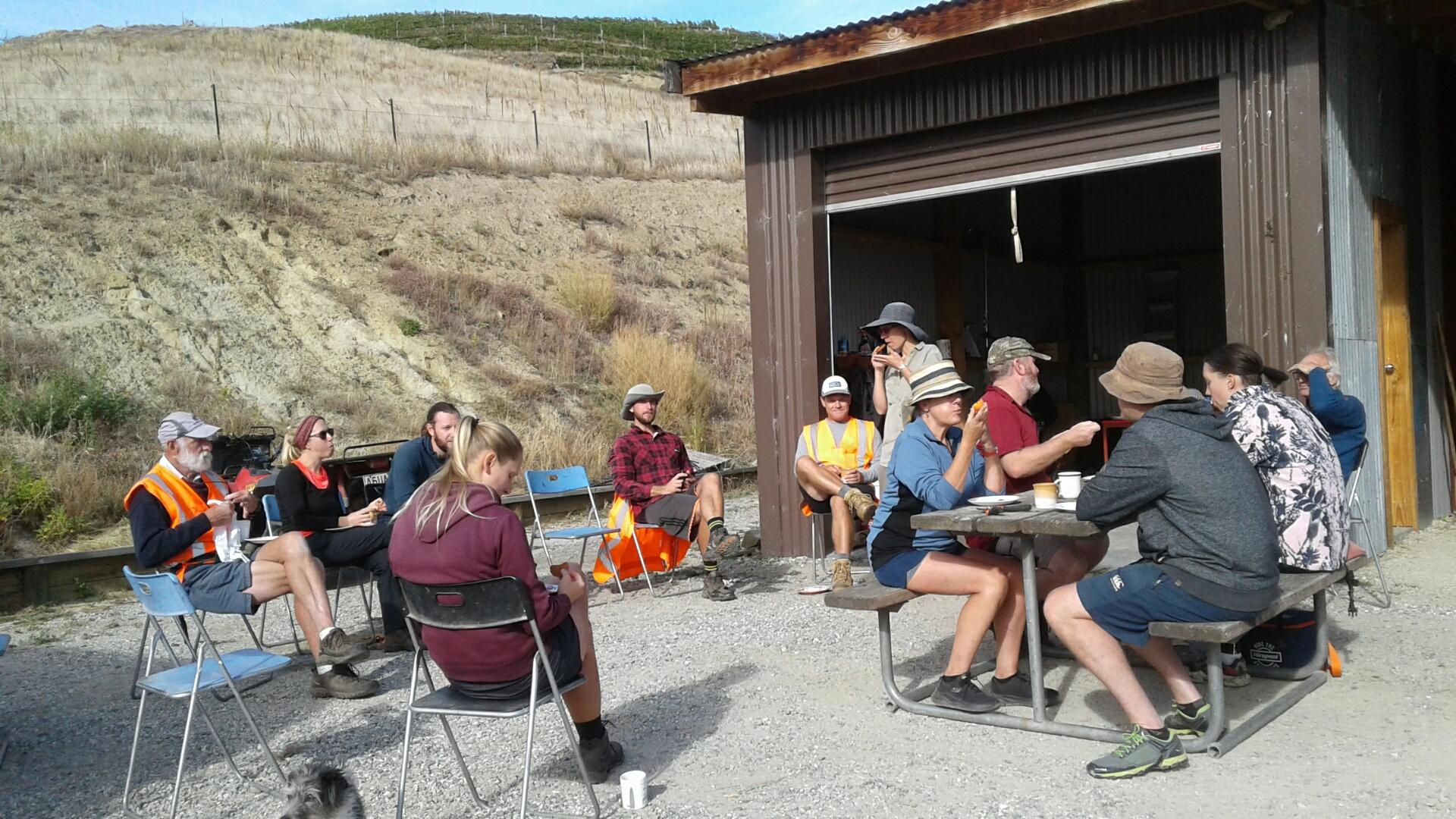 Even 'the boss' has to chip and help pick when he's not driving the Bedford!!