New releases - 2 Dec 20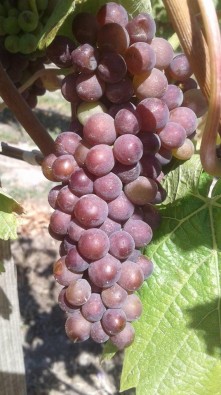 Hot off the press(well not literally as the fruit would have been pressed some time ago!): Just in time for summer we have released new vintages of two of our more popular white wines. We now have available the first of the wines from the 2020 vintage - the 2020 Defiance Pinot Gris is following in the footsteps of its predecessors in being an off-dry wine, with luscious fruit on the nose and palate. A great wine to take to friends as it is invariably popular.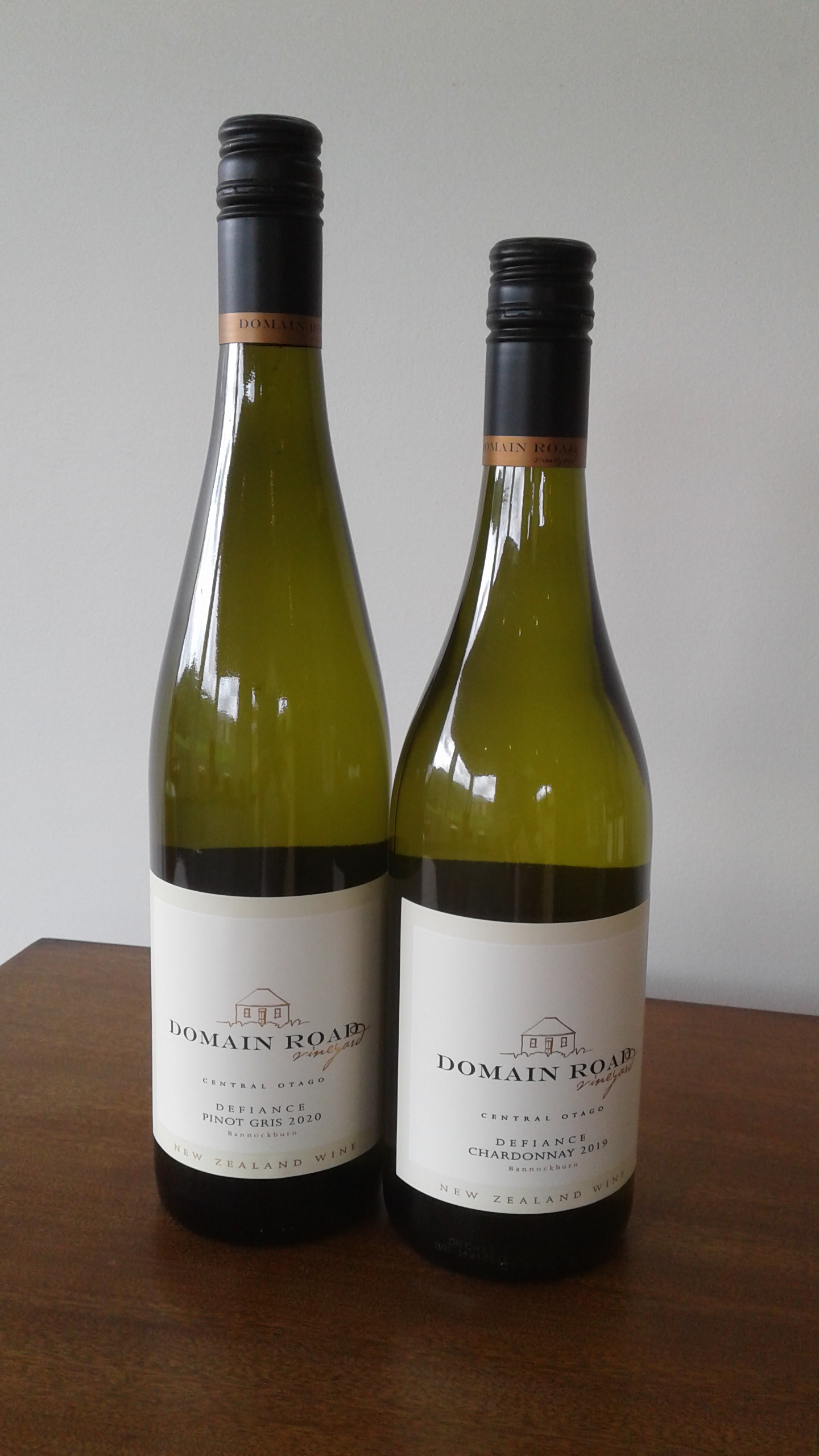 We have also just released the 2019 Defiance Chardonnay - bottled in April this has had the benefit of some bottle ageing. A lightly oaked wine, with the creaminess of texture that comes with malolactic fermentation, fragrant on the nose and fresh and fruity on the palate, drunk lightly chilled it goes perfectly with summertime food.
Both of these wines are available to taste at our Cellar Door on Felton Road. So if you are coming to Central Otago in the coming months, then do call in and try these and some of the other wines that we produce from our Domain Road and Defiance Vineyards.
If you have never tried 'Symposium' our late harvest Sauvignon Blanc - then this is a 'must do' experience!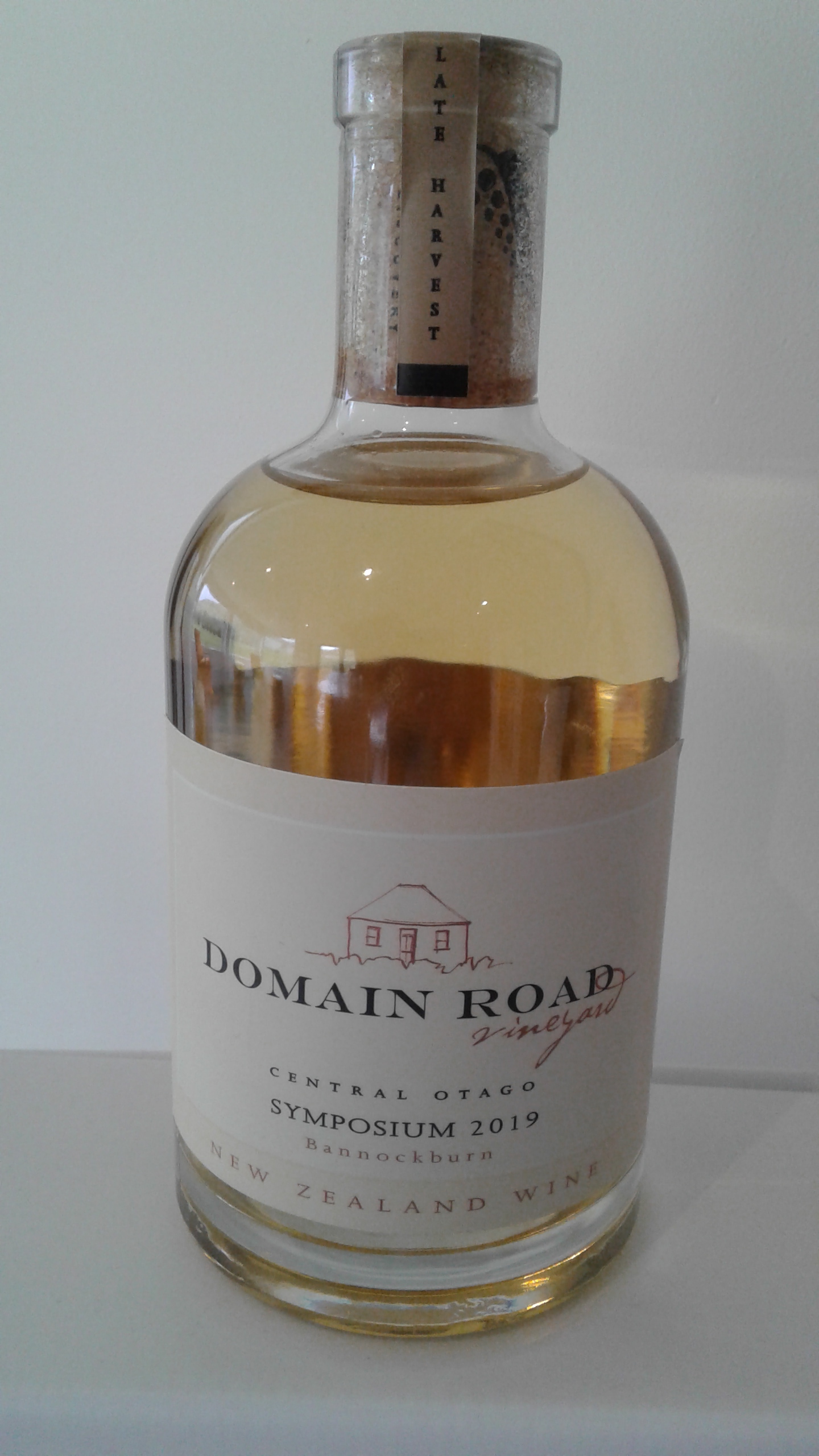 It also makes a great Christmas present if you a friend with a sweet tooth!!