- 28 Jan 20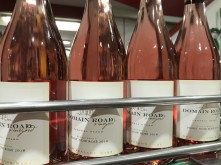 Did you know that February 5th is New Zealand Rosé Day? Rosé has had a spectacular rise in popularity over the last five years and is now New Zealand's fourth biggest export. Typically Rosés are light bodied, fruit focussed and just off dry with a refreshing crispness and vibrant berry fruit.
It is thought that Rosé may be the oldest known type of wine, as it is the most straightforward to make with the skin contact method. The pink colour can range for a pale orange to a vivid near purple depending on the grape varieties used and the winemaking techniques. Traditionally the colour of Rose depends on how long the juice is in contact with the skins - the shorter the time the paler the colour.
Rosés can be made from a number of red wine varietals, syrah, merlot tempranillo and sangiovese are all common but here in Central Otago our Rosés are almost exclusively made from Pinot Noir. Rosé flavours tend to be more delicate versions of their varietal equivalents - providing delicious aromas and flavours of strawberries, raspberries and cherries on the nose and palate.
Stage 1: Pinot Noir on the vine - alongside the flower from which Rosé takes its name .......
Stage 2: On its way to the winery - harvest 2019.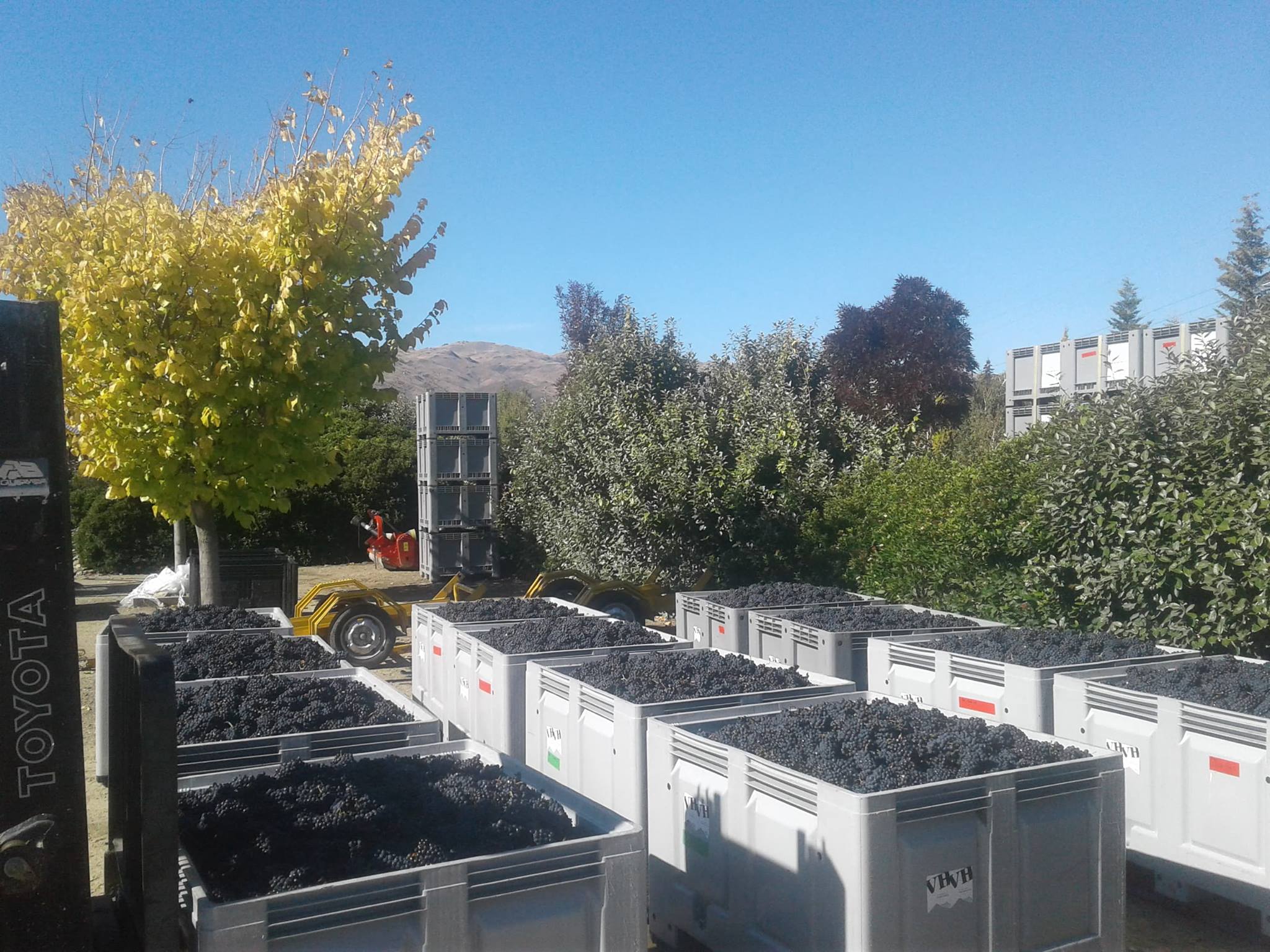 One of the reasons for Rosés popularity is how well it accompanies a range of food - going equally well with salmon, seafood and sashimi as it does with soft cheese and a variety of tapas!. Alternatively it can just be sipped by itself - especially after a warm day at work!
New Zealand makes both still and startling Rosé - it is a surprisingly versatile wine style, with both red and white wine characteristics which makes it a popular wine for sharing with companions who like to relax at the end of the day (or lunch time!) with a refreshing glass of wine. One visitor to the tasting room at Domain Road even maintains it is great for breakfast!
Our Rosé has been and continues to be one of our most popular wines - pale pink in colour, fragrant aromas of strawberry and melon on the nose are followed by red fruits and white peach on the palate, complemented by good minerality. Dry and delicately floral with a delicious zesty finish.
Sweden is our main market outside of New Zealand - where is is enjoyed as an early evening drink during their summer months.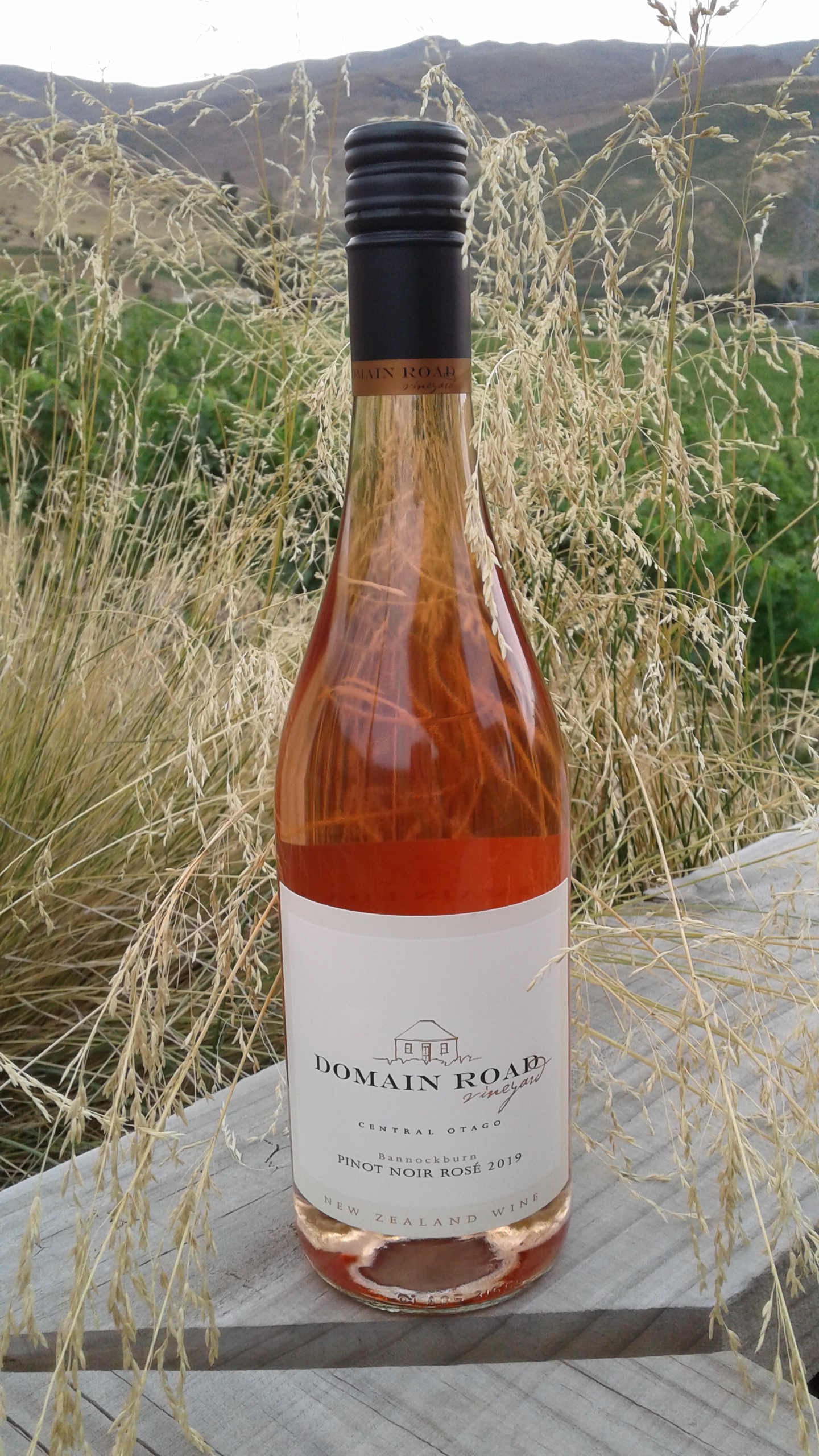 So if you are in Central Otago in the near future treat yourself to a taste of our delicious Rosé - and wherever you might be on 5th February how about celebrating the success story of this delicious wine by sipping on a glass or two of it. Cheers!!