Central Otago Pinot Noir Celebration - 18 Dec 19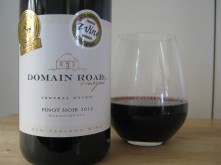 Do you love Pinot Noir? Then why not spoil yourself and join Central Otago's top Wineries in a celebration of all that is Pinot!!. Set in spectacular Central Otago, get into the regions, entice the taste buds and be immersed in everything Pinot Noir.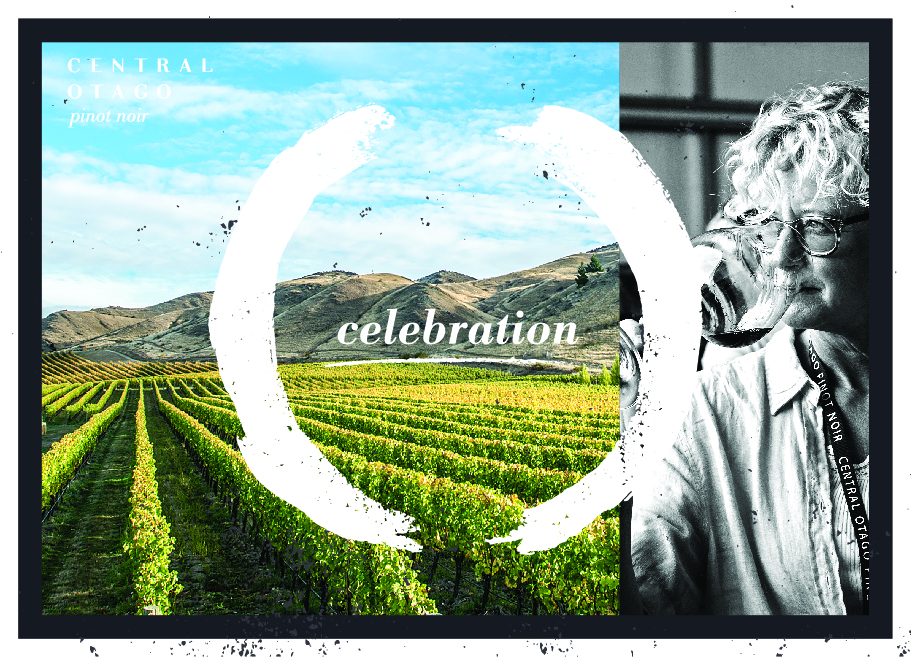 The 2020 Pinot Celebration, which will be held from January 30th - February 1st 2020, is a premier event on the international wine calendar. It offers a unique opportunity to engage with the regions top winemakers and other leading personalities and enthusiasts from all over the world. The three days of celebration include mater classes, tastings and great food and wine matches. Relax and unwind in stunning Central Otago.
The Programme includes:
- A Master Class at Rippon Vineyard
- A garden party at the iconic Cardrona Hotel
- Grand tasting at the top of the Gondola in Queenstown
- Lunch at Peregrine Vineyard
- A cruise to Walter Peak for dinner.
Plus a day in Bannockburn visiting vineyards and cellar doors. If you have not visited our Cellar Door on Felton Road this gives you the opportunity to do so and enjoy the view from our amazing location!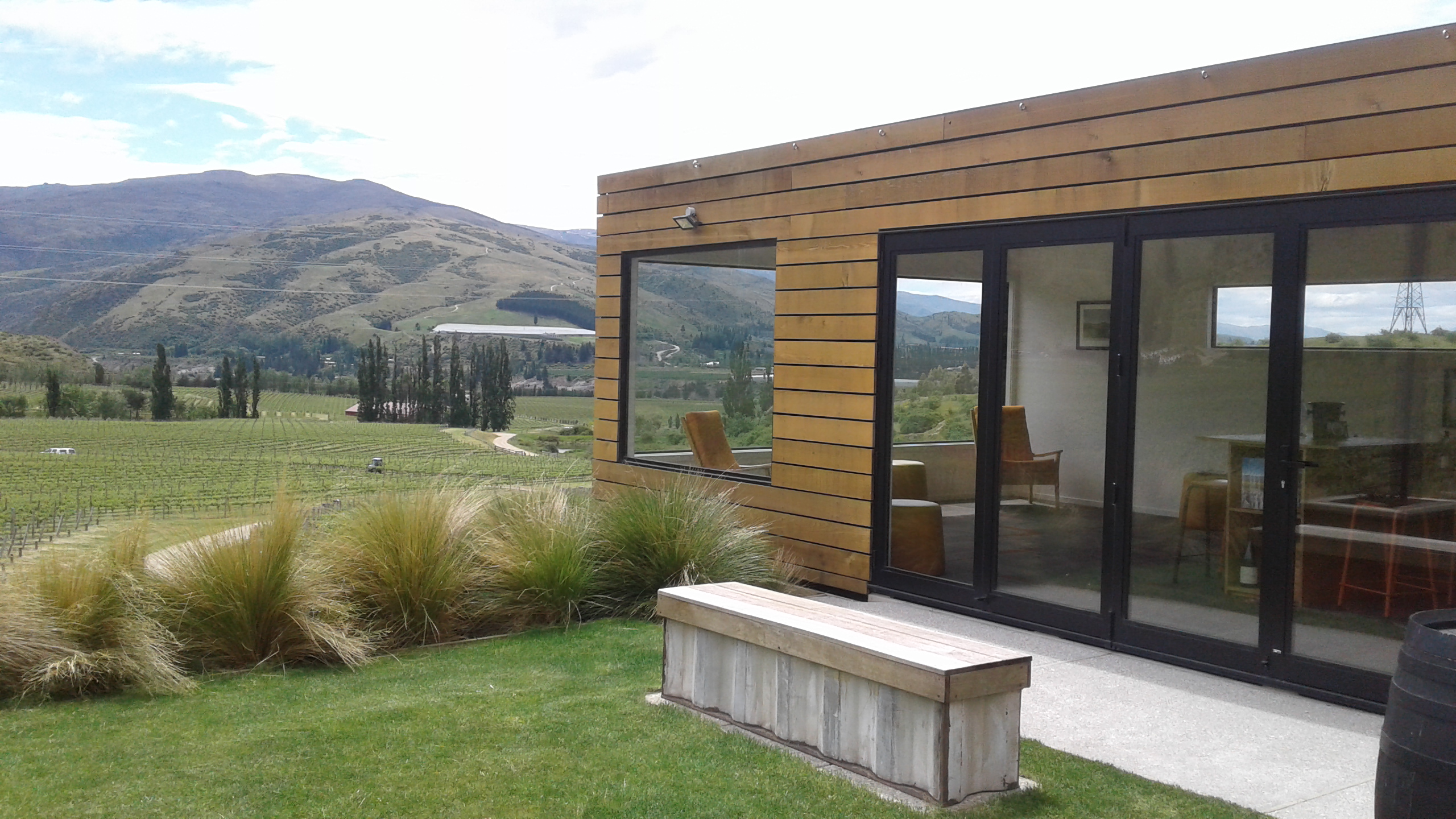 As always we would love to see you!!
To find out more about this amazing event or to buy tickets just go the website http://www.pinotcelebration.co.nz/