Pinots in Paradise! - 22 Jan 19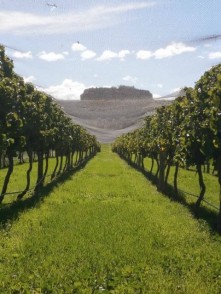 Paradise Found (with apologies to John Milton and Paradise Lost!) - for the Pinot Lovers amongst you we have some great news, the wait is over as we have just released our 2015 Paradise Pinot Noir. A reserve wine reflecting the best of the vintage only 900 bottles are produced from barrel selections, carefully aged before release.
Paradise started its journey to your wine glass on the Domain Road vineyard in 2015 - here the bunches of Pinot are ripening.....
The next step was harvest - Fiona, our viticulturist supervises the picking as the first hint of Autumn shows in the vines.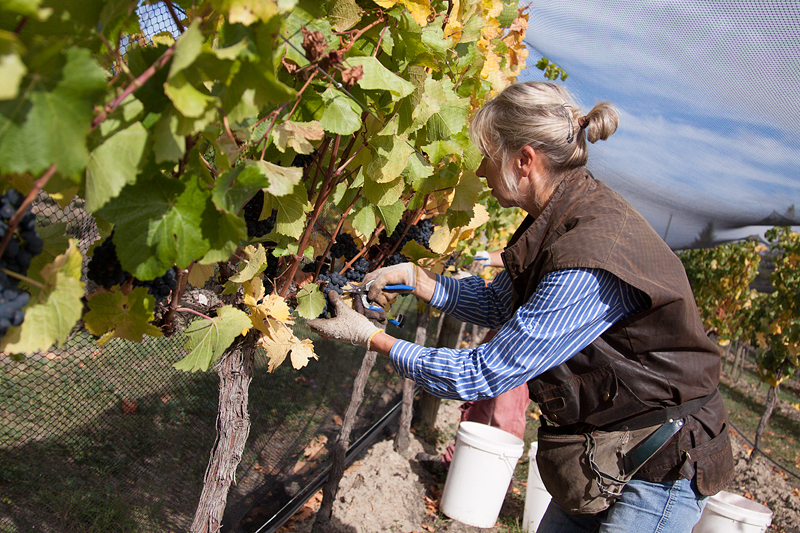 After 10 months in French oak barriques the crucial step of barrel selection take place - here Pete, our wine maker, his assistant and Gillian (Graeme would also have been involved but someone had to take the photo!!) are doing the barrel selection. Once the three barrels have been selected the wine was left for a further three months before bottling.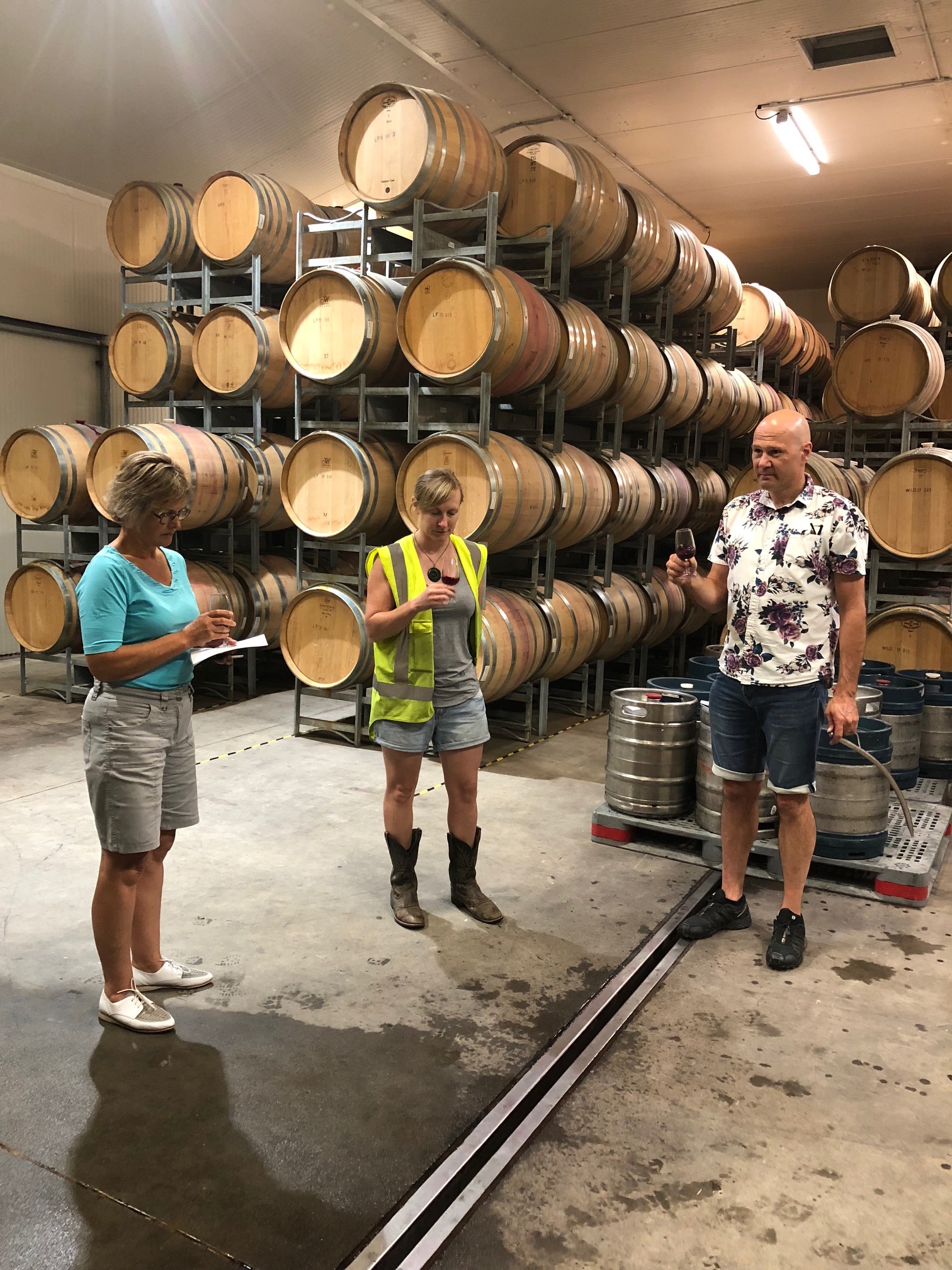 Finally after two and half years of bottle ageing the wine is ready to be released.
Concentrated, smooth and mouth filling Paradise has fragrant aromas of vanilla, spice, rich dark fruits and mushroom on the nose complimented by black plum, violets, tobacco, chocolate and spice flavours on the palate.
From the bottle to your glass is the last step to a taste of Paradise......

This fabulous wine sells quickly so make sure you do not miss out!!