Autumn - 11 Apr 18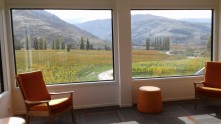 A room with a view - seeing Fiona and her team bringing in the nets on Defiance is a sure sign that we are reaching the end of the growing season - visitors to Defiance Vineyard (where our Cellar Door is located) have enjoyed seeing what is involved....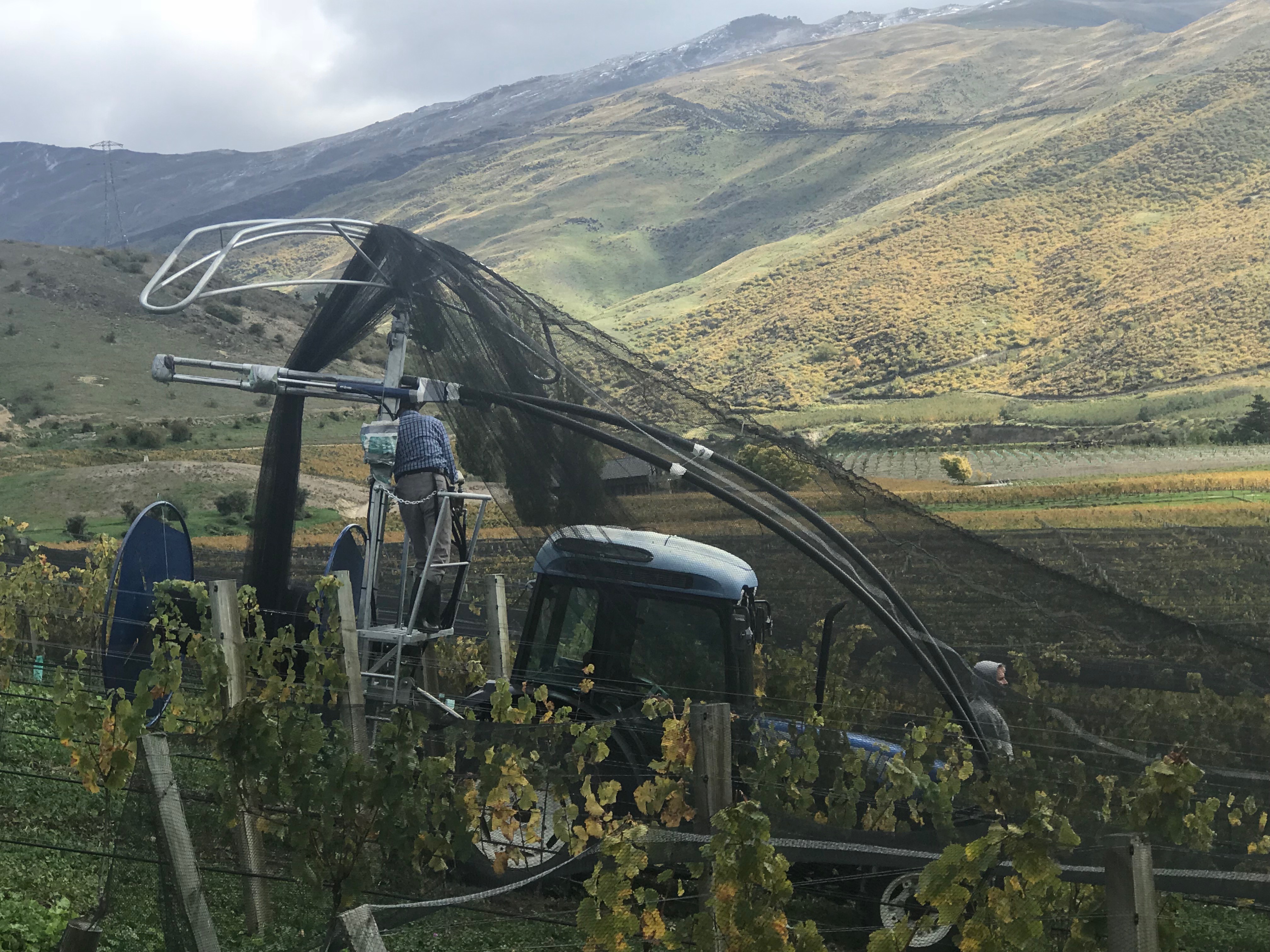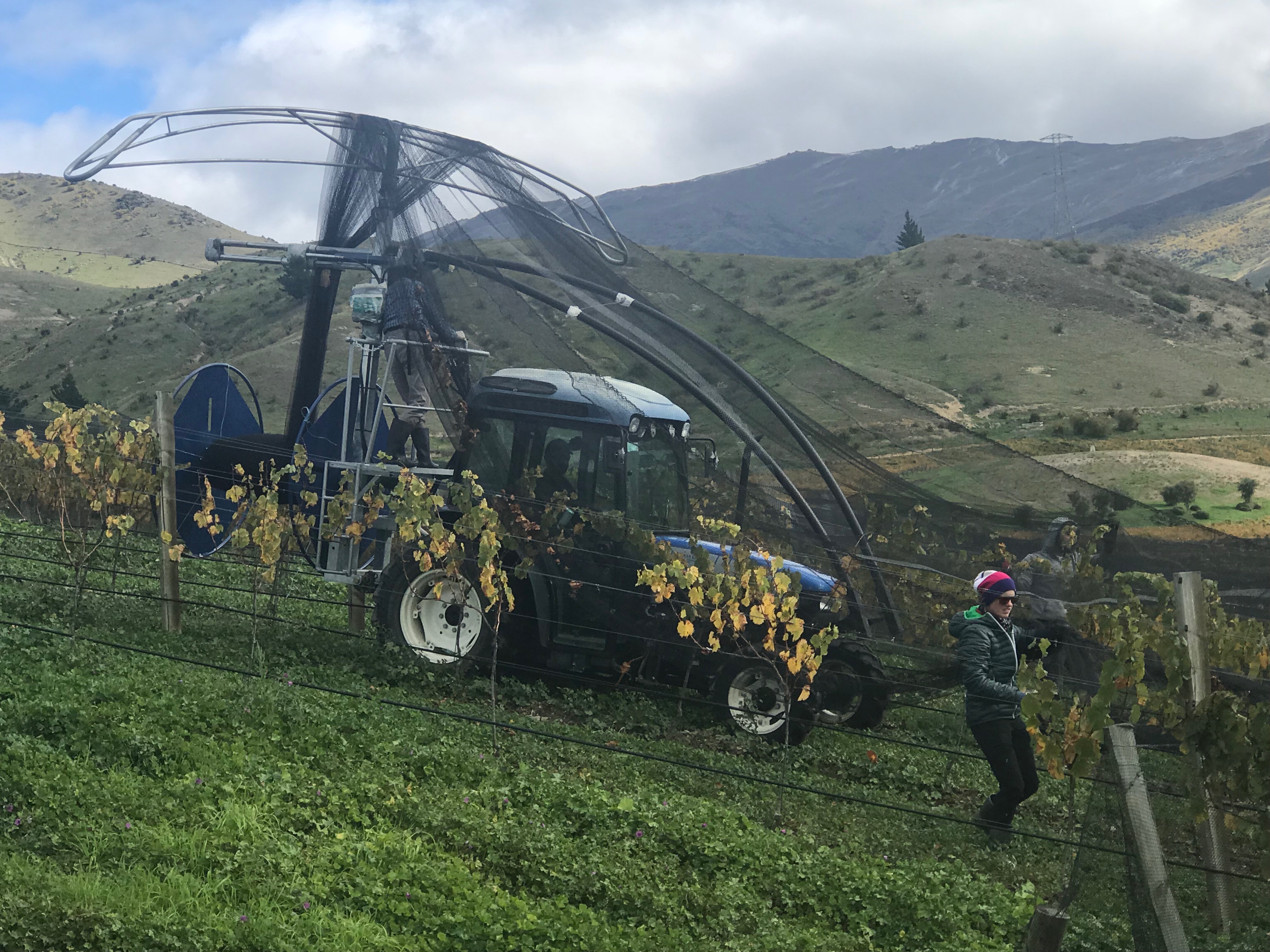 One of the frequently asked questions from our visitors is "Why do you need nets?" - they often look a bit sceptical when given the answer "To protect the grapes from bird damage" - so for those of you out there who do not realise the damage that birds can do here is some net protected Pinot Noir ....looking good....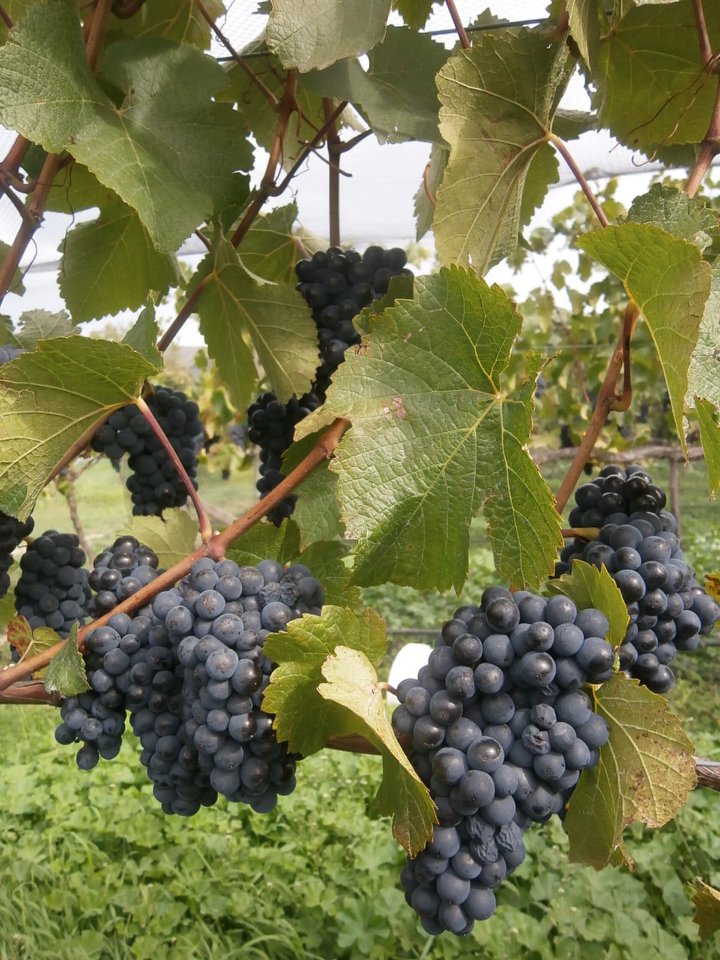 And in contrast this is what Pinot looks like if not protected by nets!! - Far from good.....thankfully not from our vineyards!!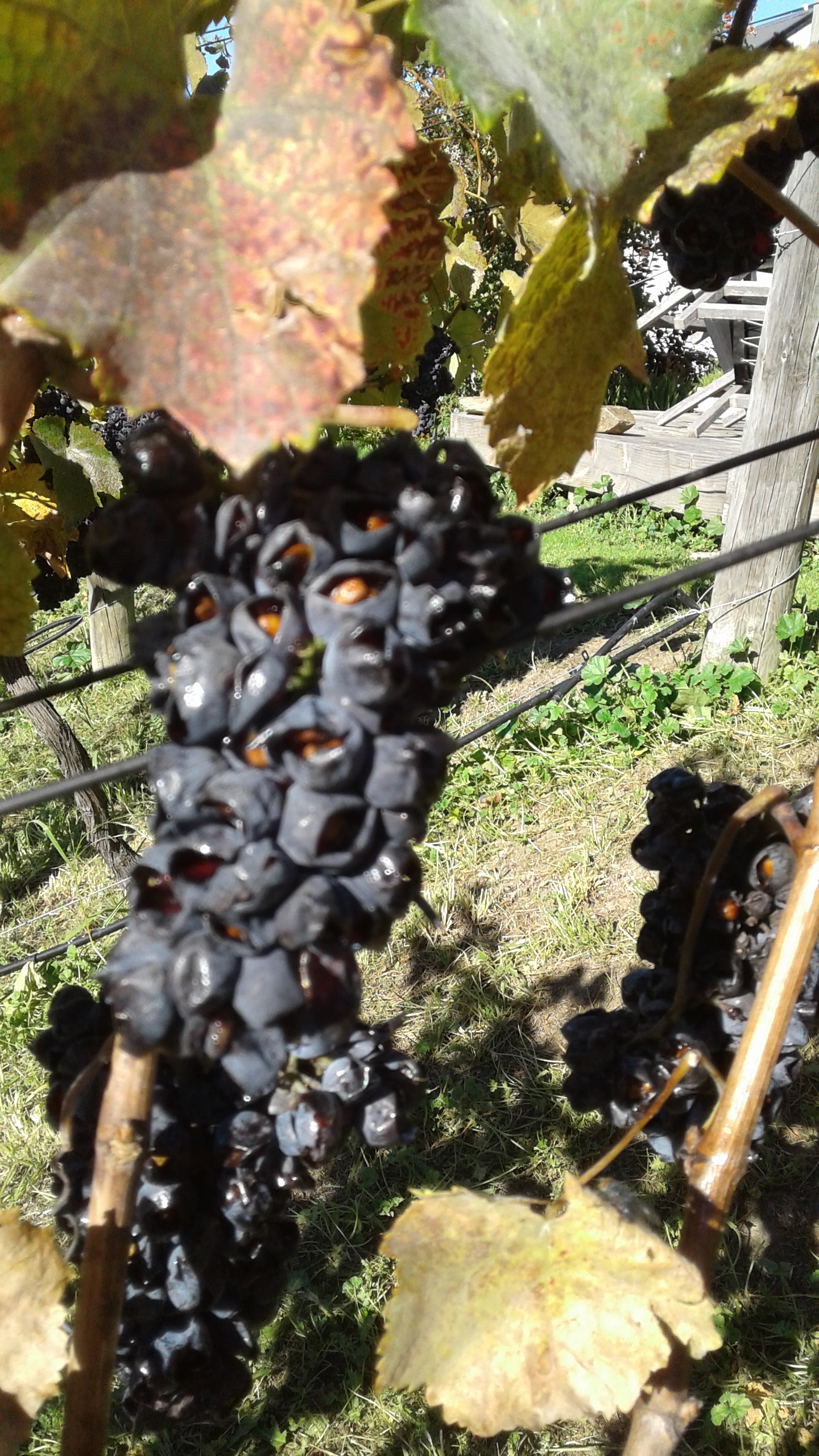 Stop Press: The 2018 Pinot Noir is now safely in barrels where it will spend the next 9 months gently doing its thing!! Here it is being transferred from tank to barrel.....