Sauvignon blanc - 25 Mar 18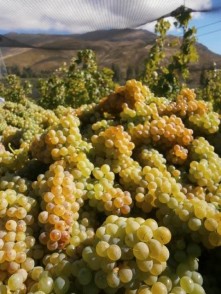 The Sauvignon Blanc coming in from Domain Road vineyard - looks good!!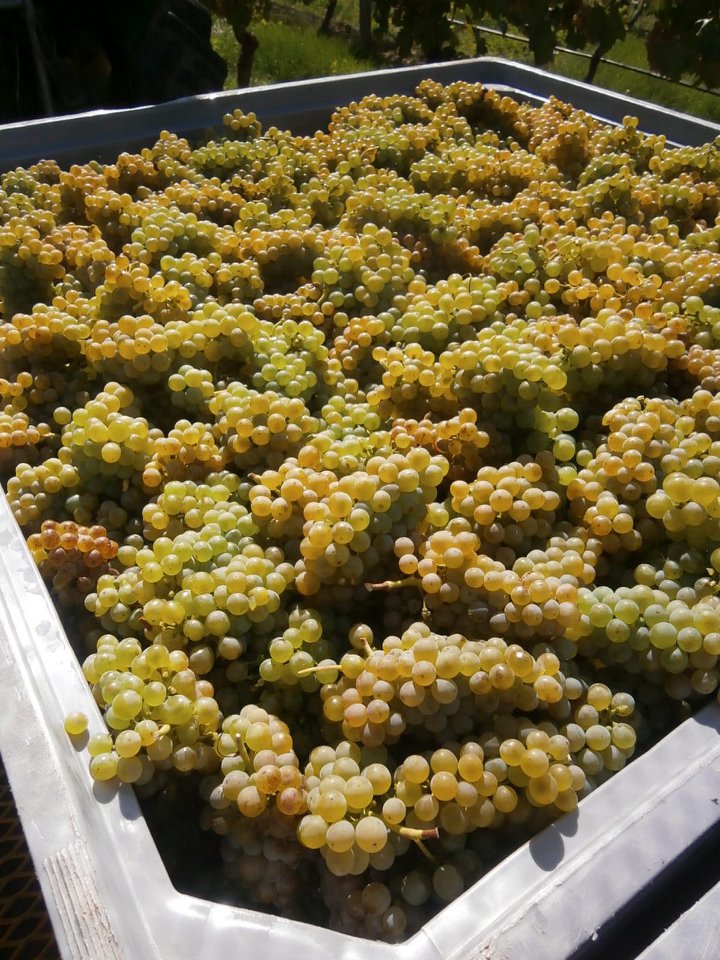 Seb overseeing the picking of the Sauvignon blanc from Domain Road Vineyard........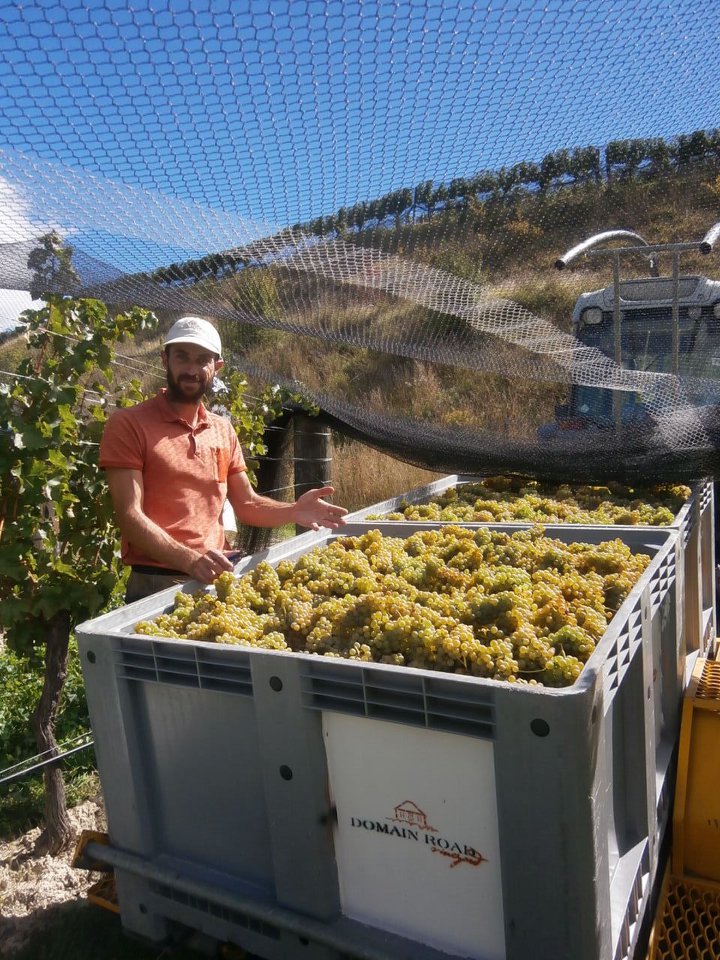 Whilst Jodie admires the great looking fruit.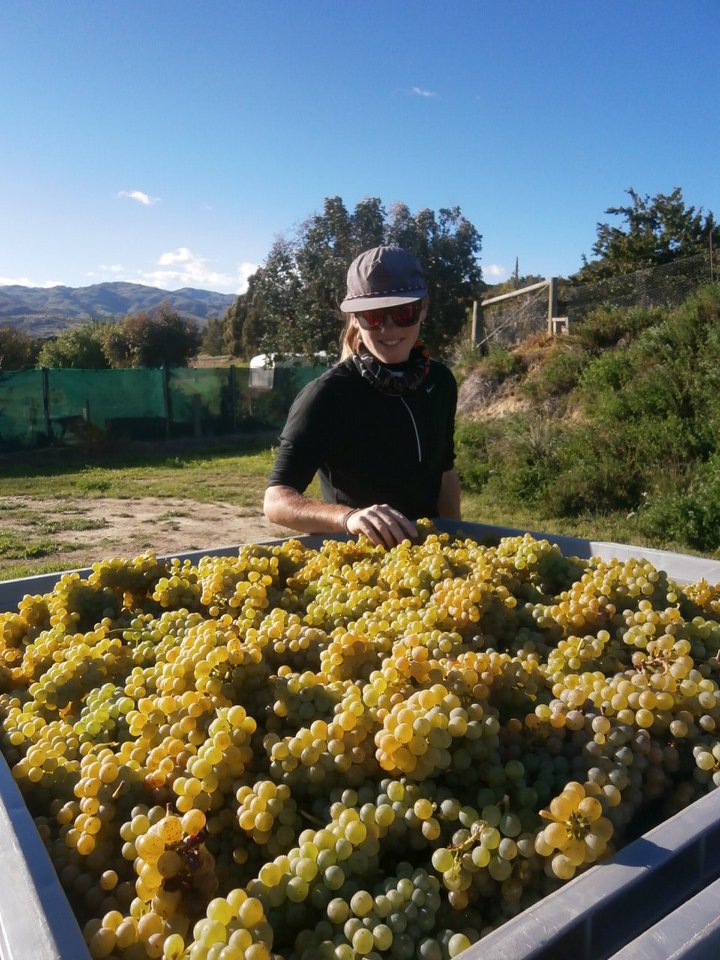 Domain Road Sauvignon waiting to be picked .... a crazy row towards the eastern end of the vineyard.