Pinot time! - 28 Feb 18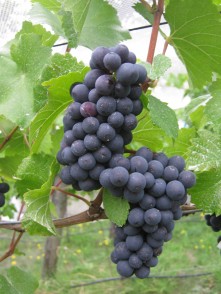 A long journey from vine to gold medal wine ..... the harvest of our 2014 Pinot started on Domain Road Vineyard on the 8th April 2014.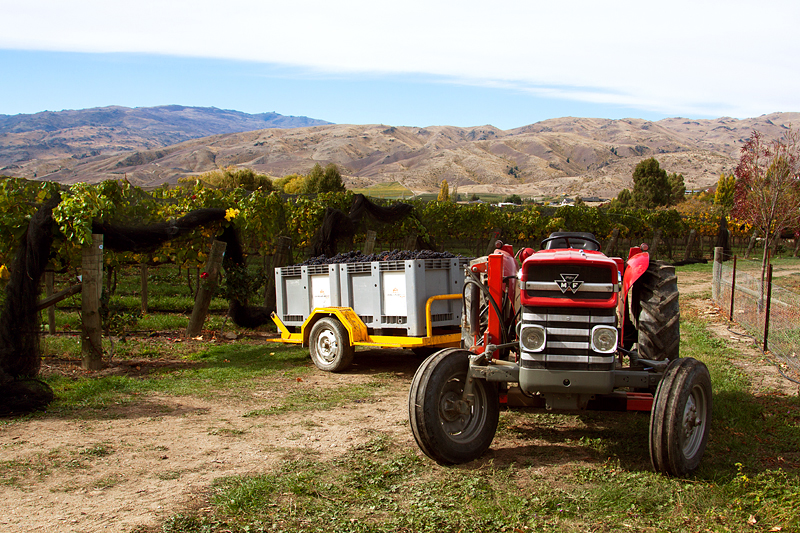 It was bottled almost a year later on the 30th March following 10 months in French oak barriques. It has now had almost three years of bottle age and is developing superbly, drinking well and with heaps of potential to continue developing in the bottle for a good few years yet. In the Royal Easter Show a couple of weeks ago it picked up its third gold medal.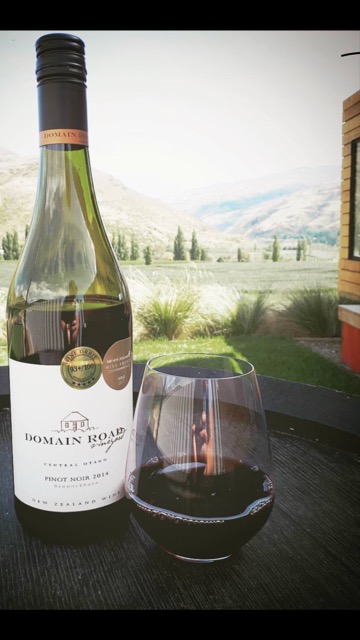 So if you are in Bannockburn come and see us at our Tasting Room on Defiance Vineyard on Felton Road. The vineyard is under nets at the moment as we wait for harvest to begin and another Pinot to start its journey.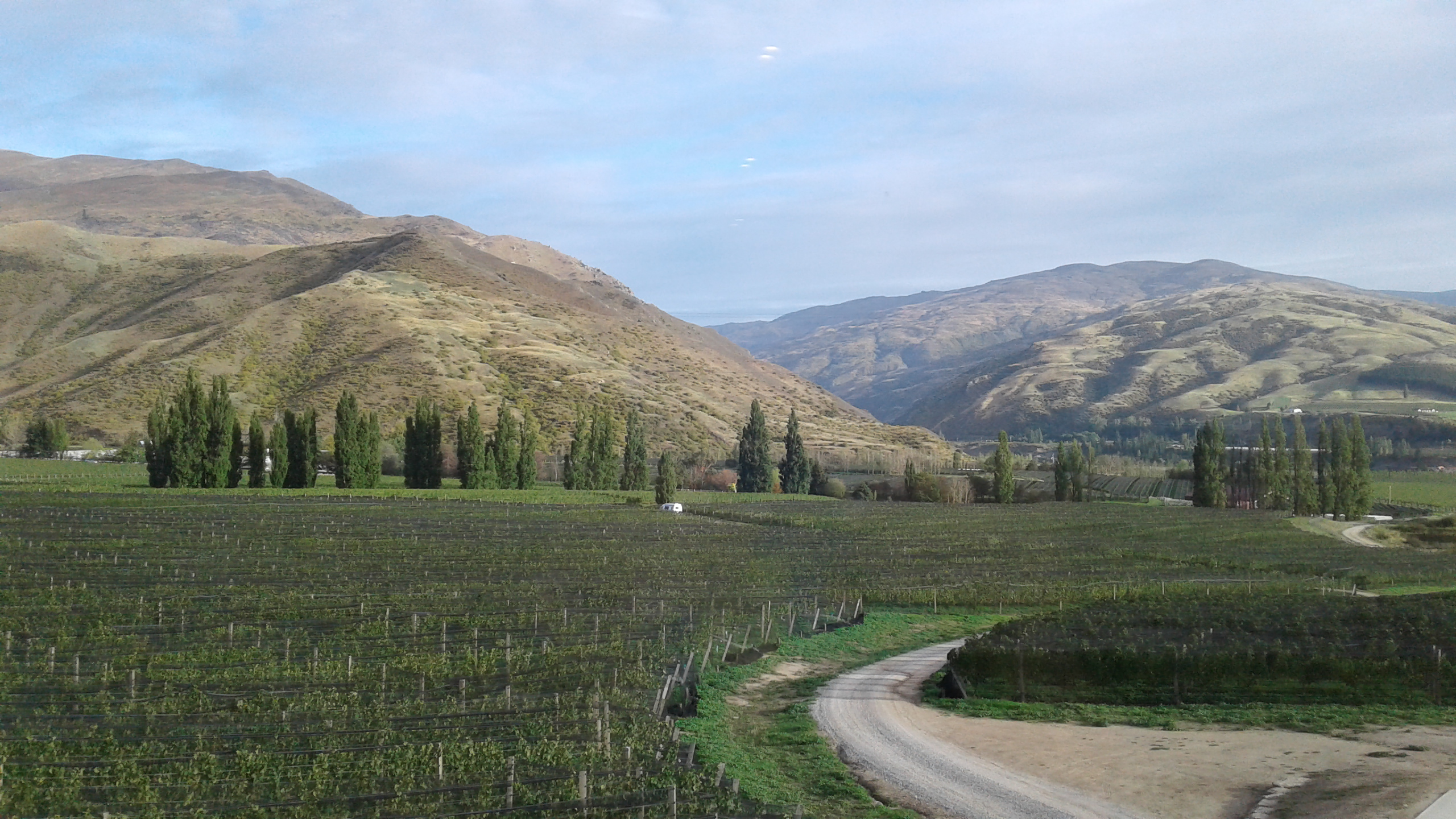 - Our tasting room is open seven days a week from 11am - 5pm - sorry we are not a able to provide a BBQ but we will happily give you our Gold Medal Pinot to try.