Recent activities - 11 Feb 17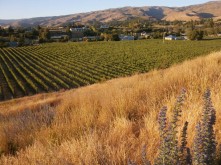 The mystique of barrel tasting.....a team of us from the winery and the vineyard have just had an interesting morning checking all the barrels of Pinot Noir from the 2016 vintage.
This is an essential part of the process involved in our efforts to ensure that we produce ..............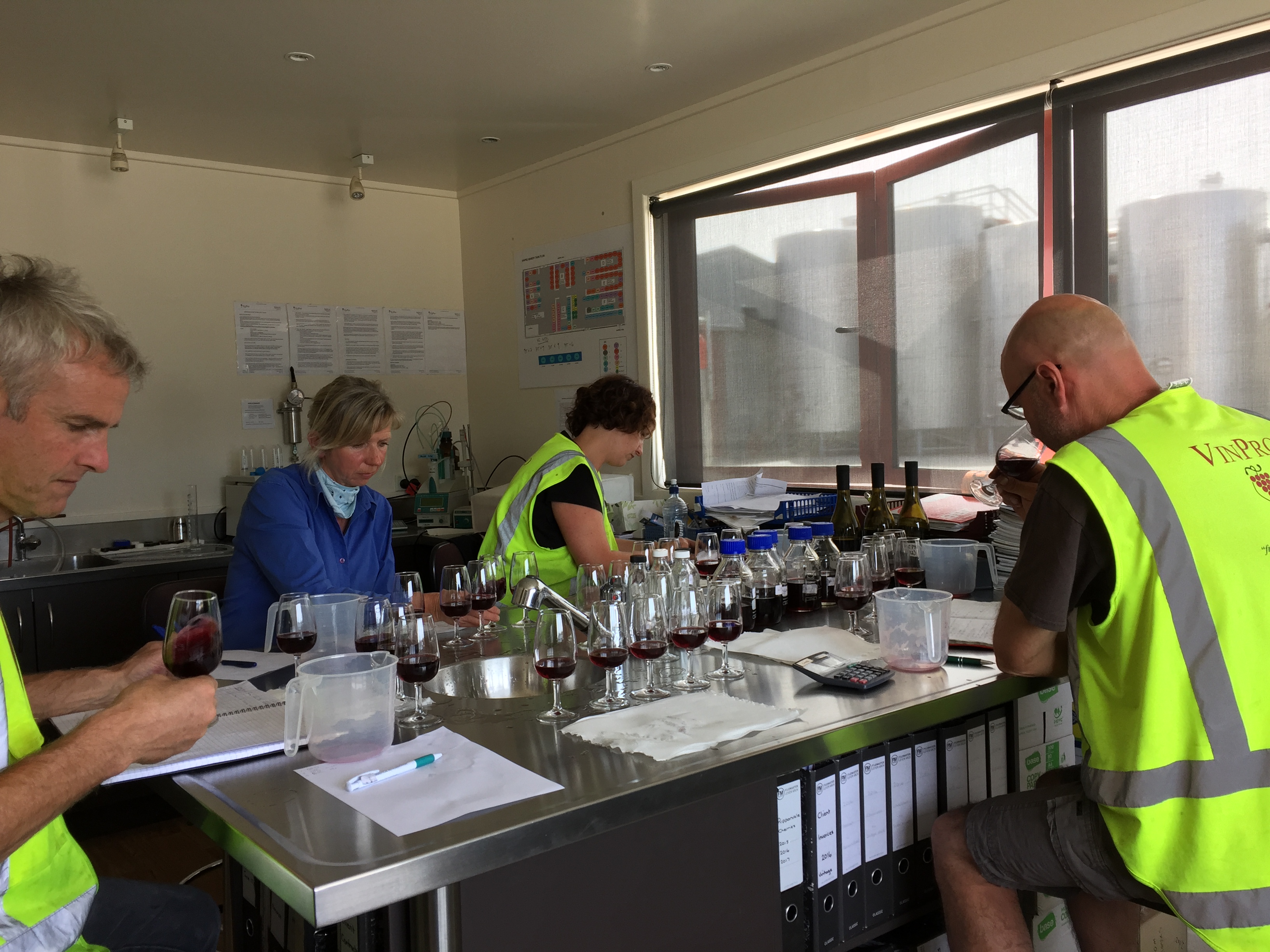 ...top quality wines that also reflect a particular vintage.
Now that Defiance vineyard on Felton Road is in production we have decided that we will produce a single vineyard wine from there. So part of what we were doing was pulling together the barrels for this wine. We will be releasing this in limited quantities, when we feel it is ready. The other 2 wines we were tasting and putting together were the Paradise, from Domain Road, and our 2016 vintage Pinot Noir. These will be available in about two to three years time -so just be patient!
Fiona and her team have been very busy ensuring that both vineyards are trimmed, mowed and weeded prior to the nets going on (as once these are on we can no longer get the tractor down the rows!!). Veraison is not yet that apparent but there is the occasional red berry amongst the Pinot - but the fruit is slowly ripening and we expect to go through veraision by the end of February as usual (veraison is the term given to the point when 50% of your bunches are changing or have changed colour).
Some of her team also had a few unusual tasks last month as we did more work on the landscaping around the tasting room!
And No - they are not having an afternoon nap in the sunshine!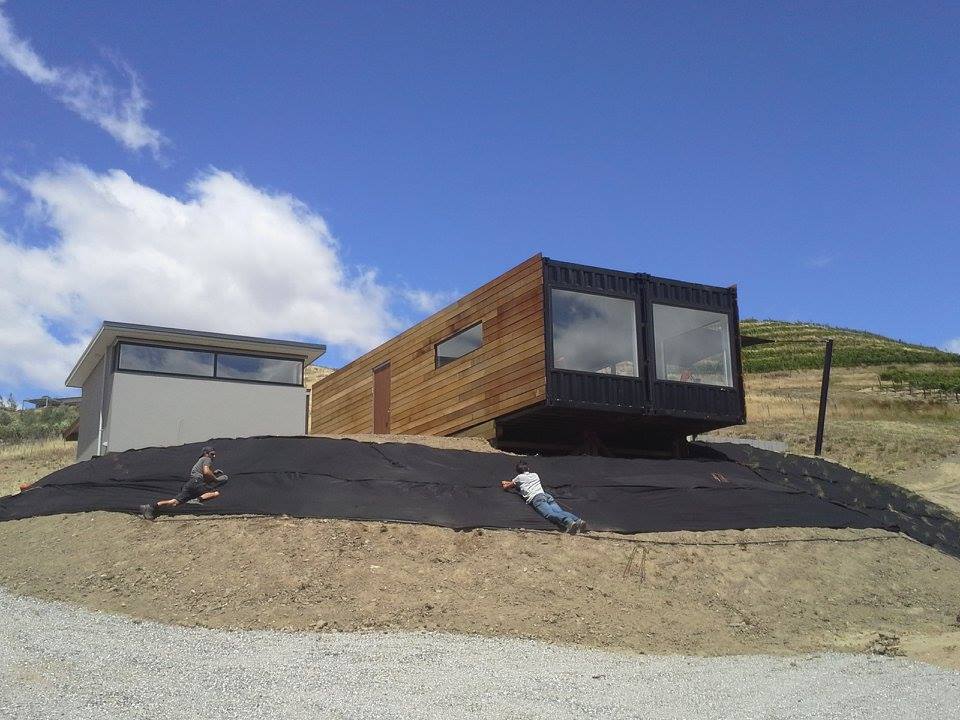 We are delighted with how things are going with the new Cellar Door ...... the setting is spectacular - and we think it will look amazing under Autumn colours later in the season....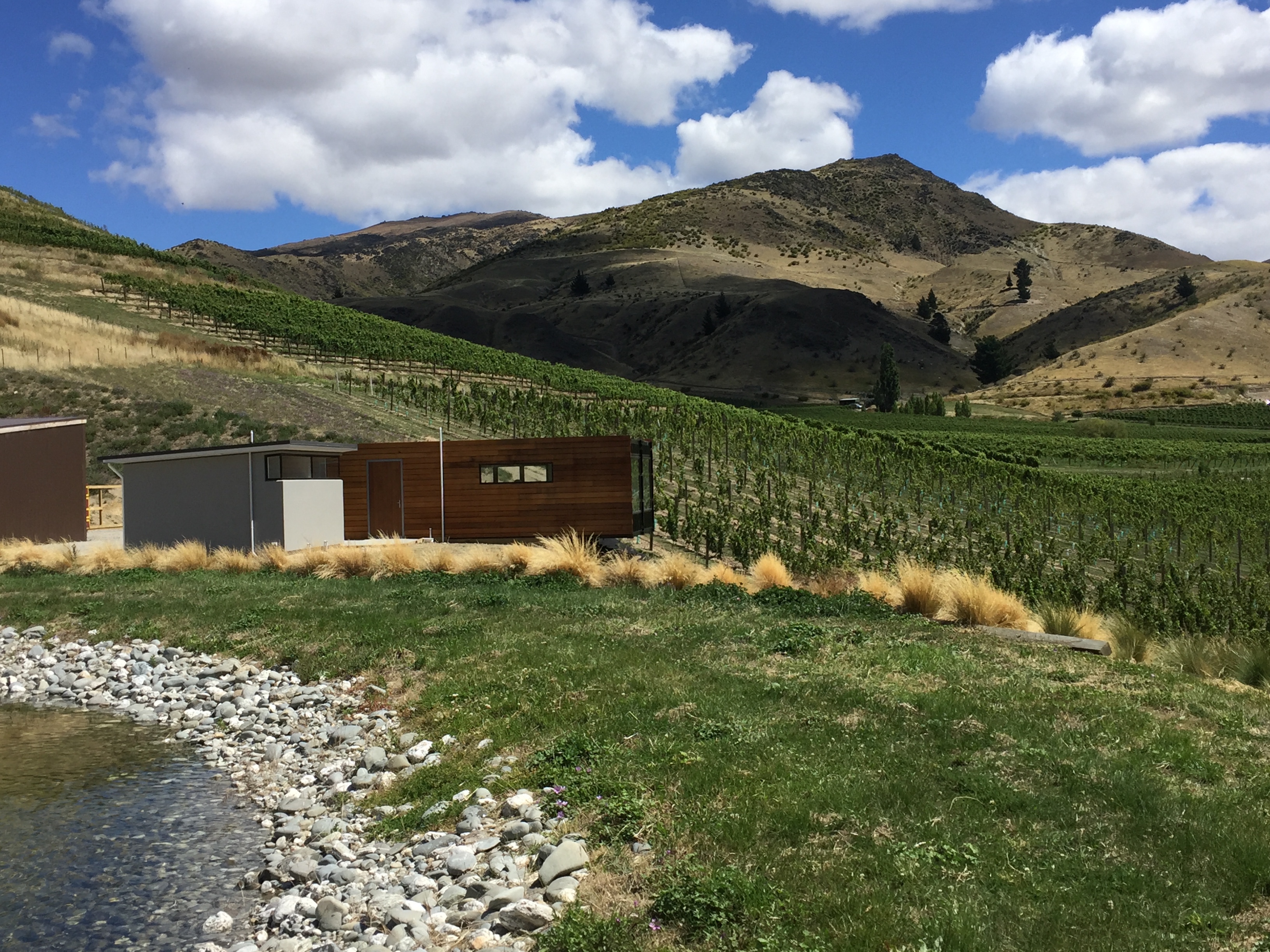 It looks pretty good up close as well..........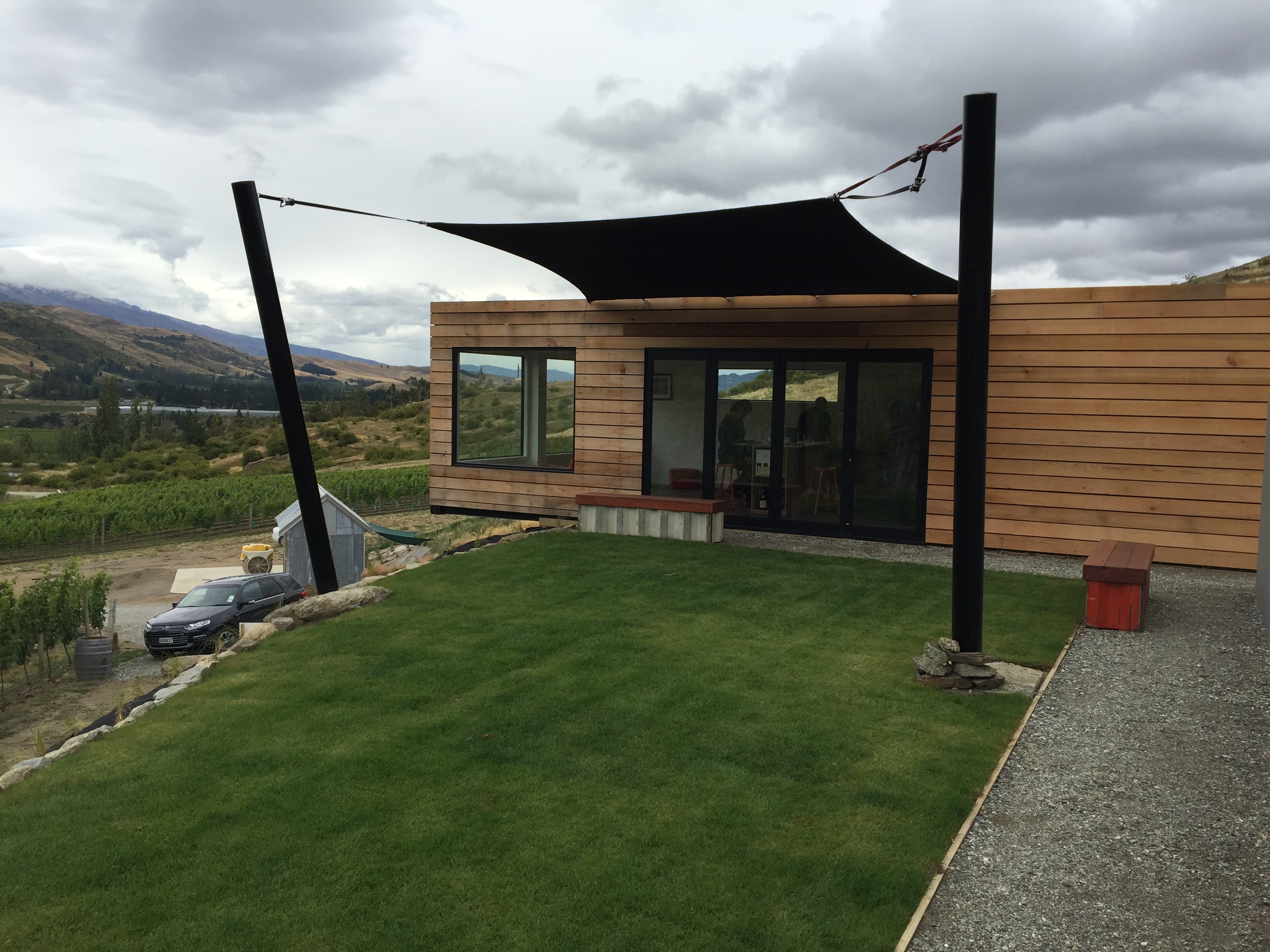 Inside as well as outside! A couple of visitors from Vancouver Island enjoy trying our wines.
(Thank you Tania (Bespoke Wine tours) for these last two photos).
Another medal for the collection - Last but by no means least our 2014 Sauvignon Blanc has just picked up another accolade being awarded a silver medal at the Global Sauvignon Blanc Masters - in case you have ever wondered what a wine judge does here are some of the MW hard at work making their decisions!!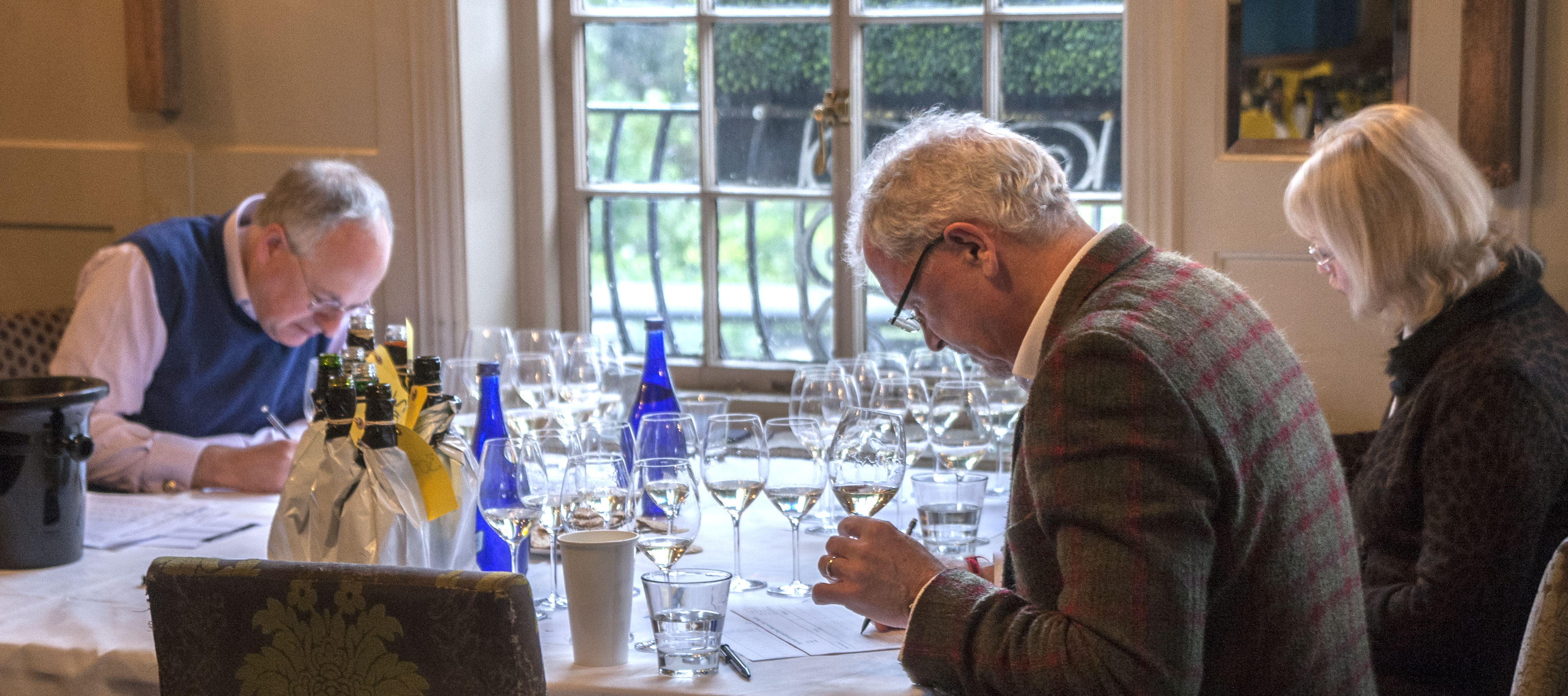 (Photo courtesy of the Drinks Business).