Pinots in Paradise! - 3 Feb 17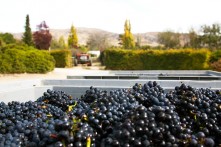 A special journey - starts with a tractor ride......
FROM VINE TO WINE.......DIVINE!!!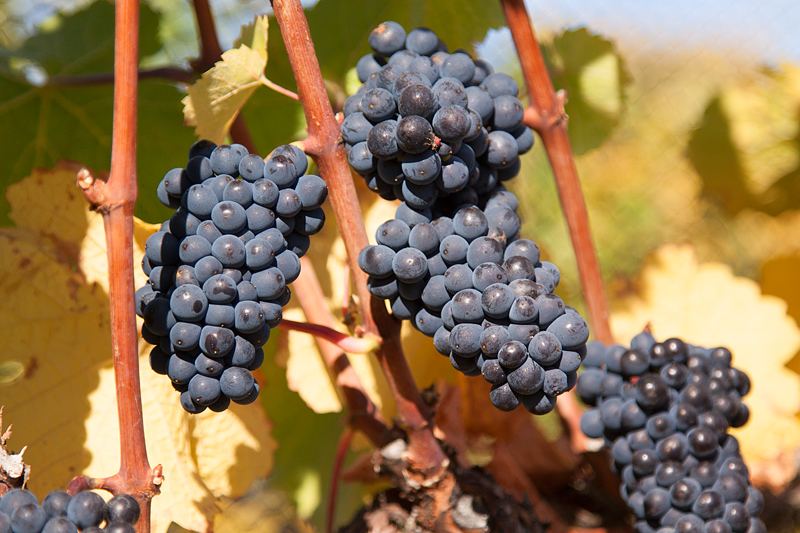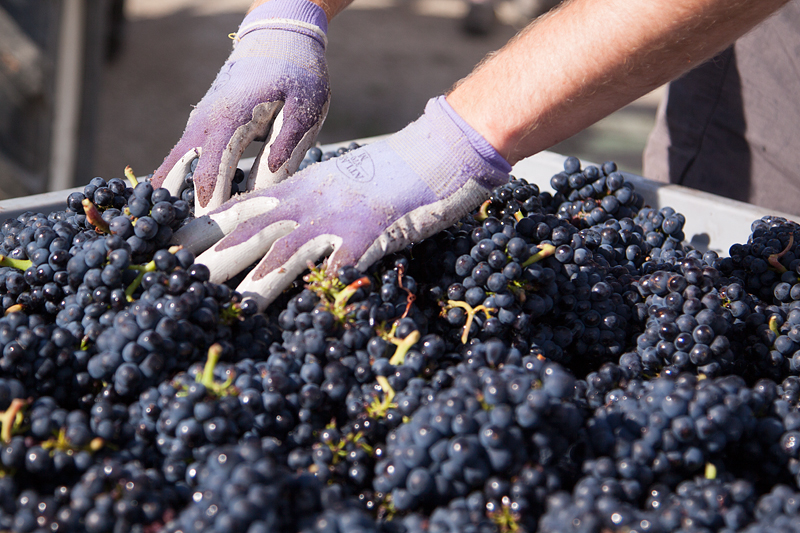 The fruits of our labours - a double release from Domain Road - to celebrate the opening of our new Cellar Door and Tasting Room on Felton Road we have released our Gold Medal Pinot Noir from 2013 and, to keep it company, our Paradise Pinot Noir from the 2012 Vintage.

The 2013 Pinot won Blue/Gold and Top 100 recognition in the Sydney International Wine Competition last year, comes recommended by Cuisine and Raymond Chan in giving it 5 stars said " this is a harmonious and succulent, supple, dark cherry, and raspberry fruited Pinot Noir with fine structure".
We believe that it is drinking well now and will continue to develop over the years to come.

The Paradise Pinot Noir 2012 is our reserve Pinot Noir. For those of you not familiar with Paradise -it is a reserve wine made to reflect the best of the vintage. Only 900 bottles are produced from Barrel selections which are carefully aged before release. A wine for Pinot lovers - with dark fruit, mocha and spice on the nose and rich, sweet, dark fruit on the palate. A lovely wine to enjoy now or keep and enjoy later!!.
We have both of these wines available for tasting at the Cellar Door so call in if you are nearby and try the 2013 followed by a touch of Paradise!! You will not be disappointed......