New Tasting Room on the way - 20 Nov 16
Its been a long time coming but our new tasting room is nearing completion. Over the last few months a team of engineers builders and other trades people have been putting everything together in a factory in Dunedin. I have attached a few photos with more to come as we get closer to finishing.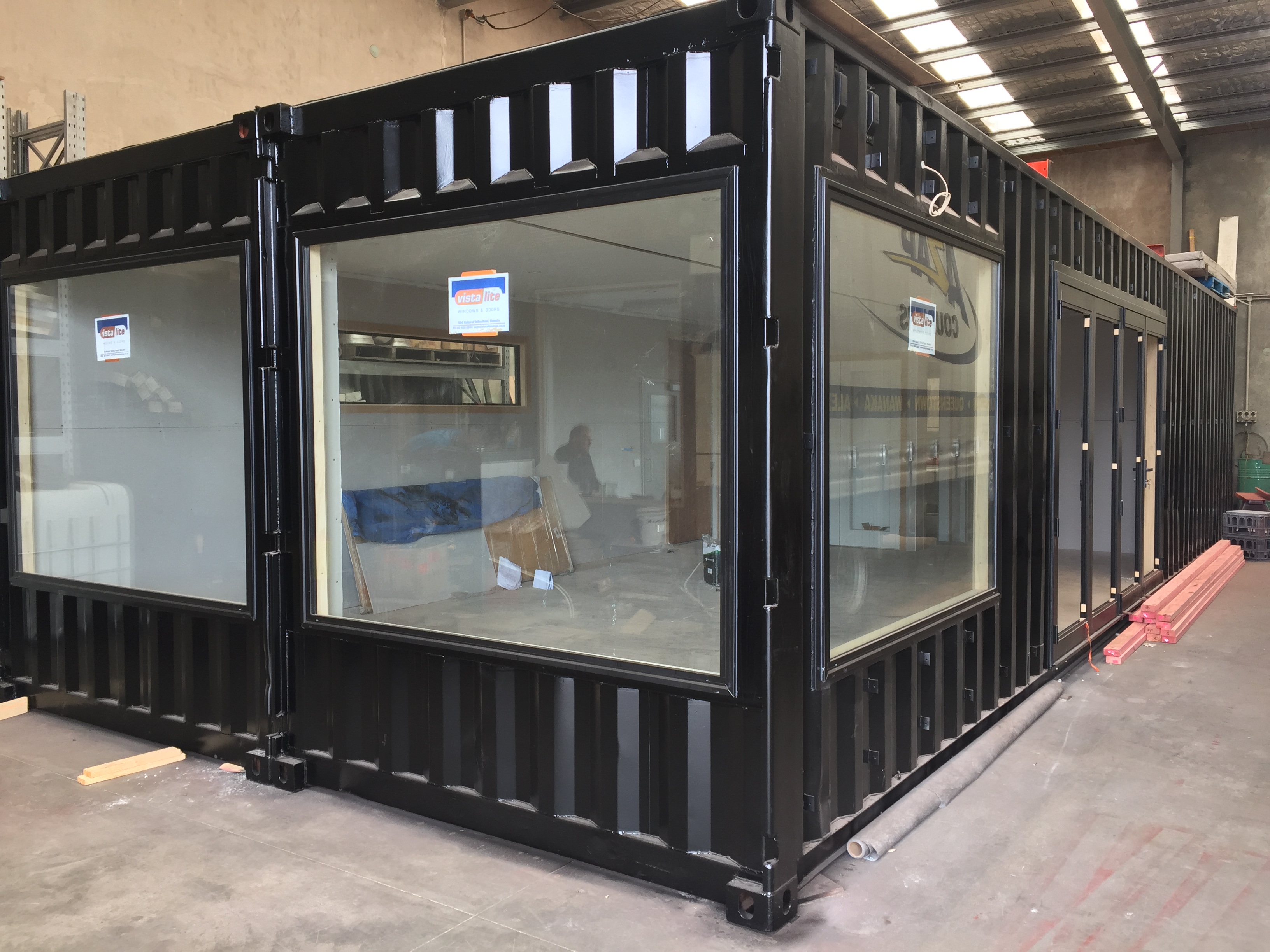 As you can see we have used 2 large containers and they will end up at our Defiance vineyard on Felton Road, watch this space.