Harvest 2022 - Pinot Noir - 10 Apr 22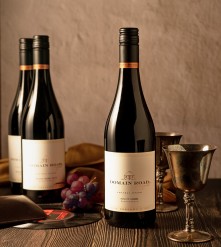 The final outcome....
Our glorious Autumn continues - and as the days go past our fruit gradually comes in. This day it was the turn of some of the Pinot Noir from Domain Road Vineyard. The day started with a glorious sunrise - a good omen for the day.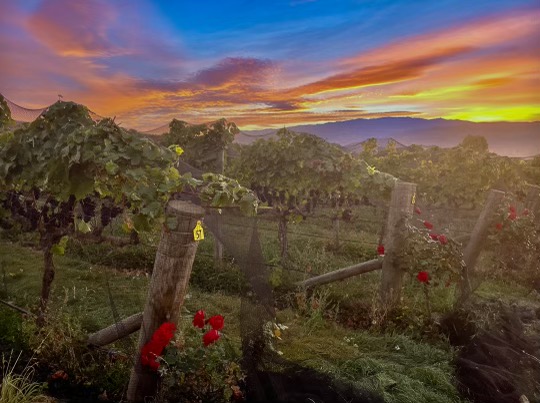 The fruit waiting to be picked ......
From vine - to buckets to bins....as the morning progresses....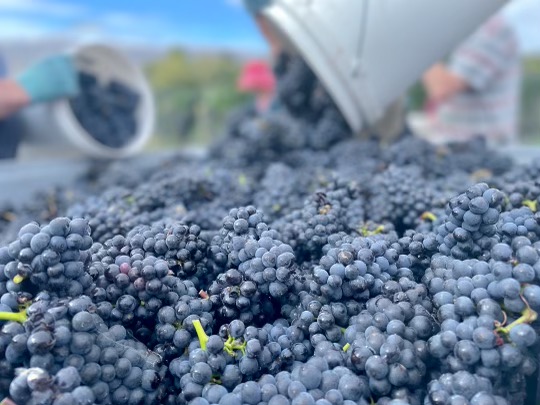 Careful sorting in the bins before the journey to the winery.....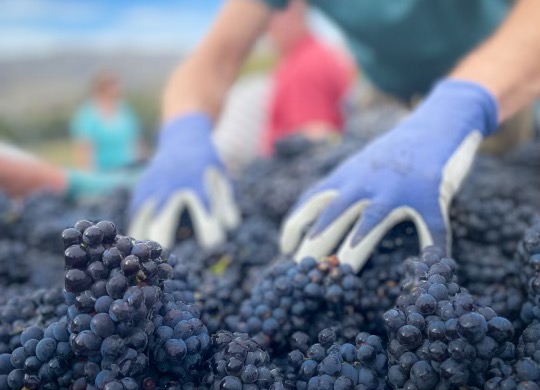 And a welcome smoko for all concerned .....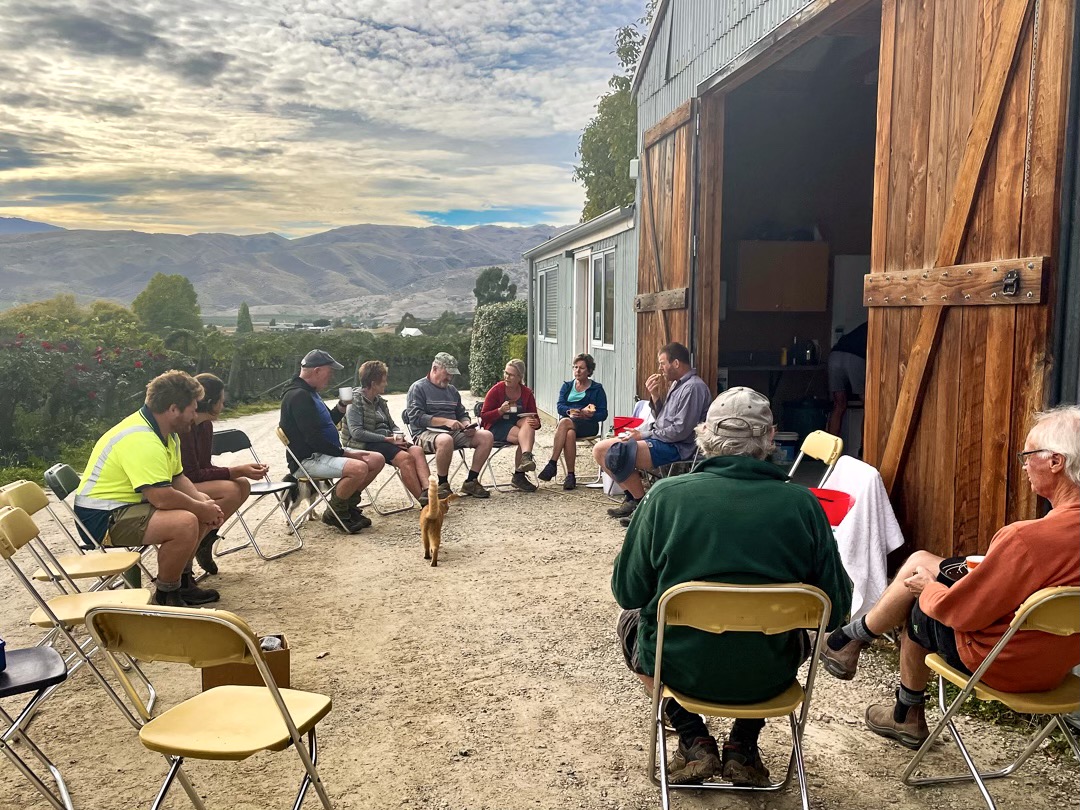 Well done team!!