Easter - 10 Apr 22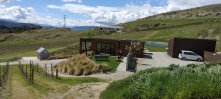 Our Cellar Door on Felton Road aka 'Paradise'
Have you ever wanted to experience Paradise in Paradise!!
Then you have the opportunity over Easter weekend - call in and taste our outstanding Paradise Pinot Noir, which we will have open alongside all our other delicious wines, including our latest Defiance Pinot Noir. Both of these single vineyard Pinots are delicious drinking.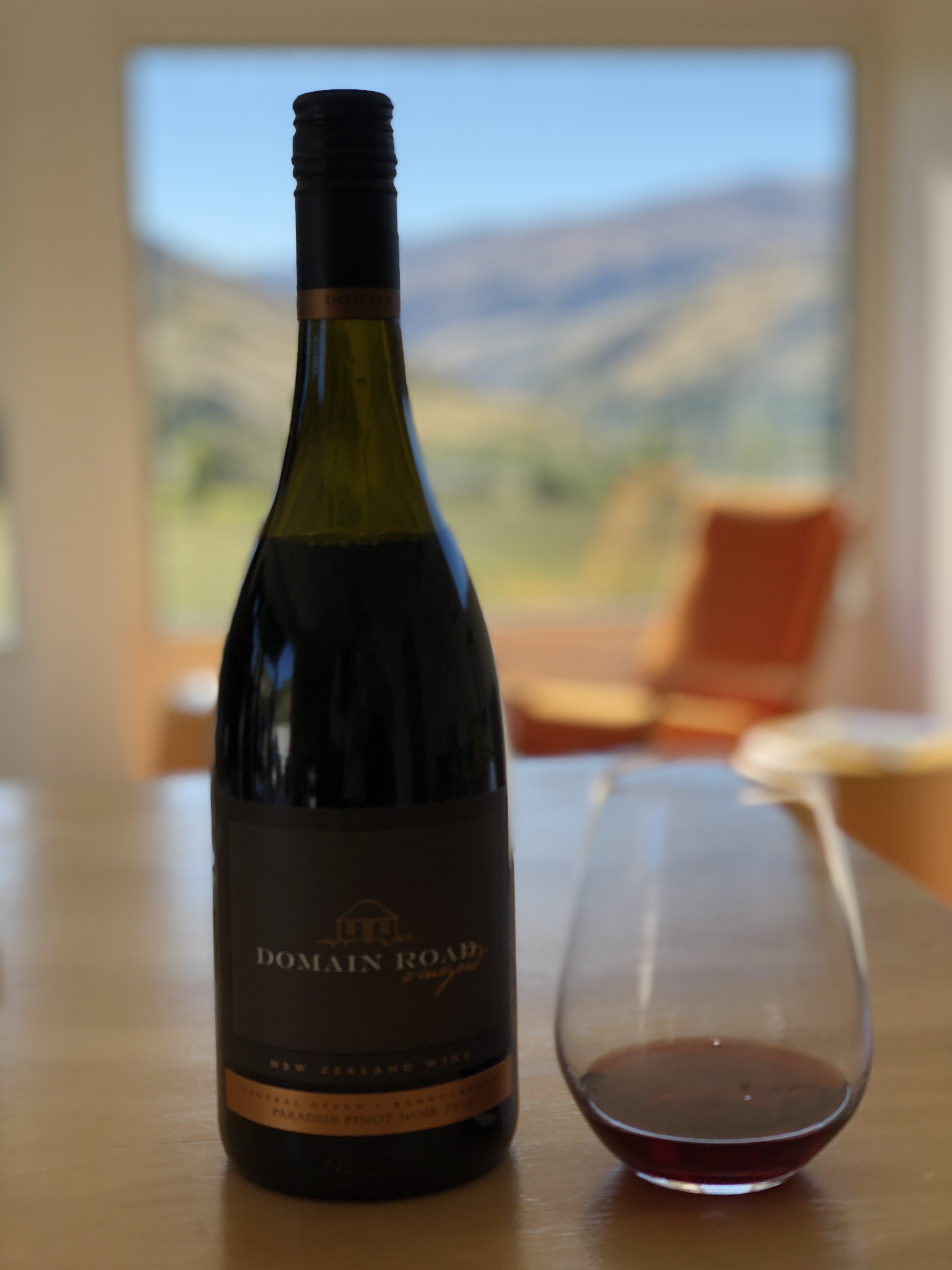 Plus as as a celebration of another successful harvest visitors to our Cellar Door on Felton Road over Easter can purchase Paradise and Defiance at a considerably reduced price. And, for the white wine lovers we are offering a similar reduction on our Water Race and Duffers Creek Rieslings.
We are open all of Easter Weekend except Good Friday - from 11am - 5pm - so why not put us on your visiting list. We would love to see you.