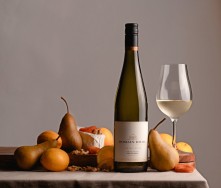 The fruits of harvest!
The autumn colours in Central Otago are coming into their best display - this coupled with sunlit days and cool nights can only mean - one thing, Harvest Time!! It is hard to believe that another harvest is with us - the 17th for Domain Road (where have all those years gone!) - we started this year on the Pinot Gris from Defiance Vineyard. Our Gris is one of our most popular wines and this years' fruit looks excellent - a testimony to the work that Steven and his vineyard team have put in over the growing season. This year is a milestone for Steven as it sees the completion of his first full season in charge of our vineyards.
Pinot Gris like Pinot Noir often likes to change its structure - here we have a bunch of Gris that really wanted to be Pinot Blanc!!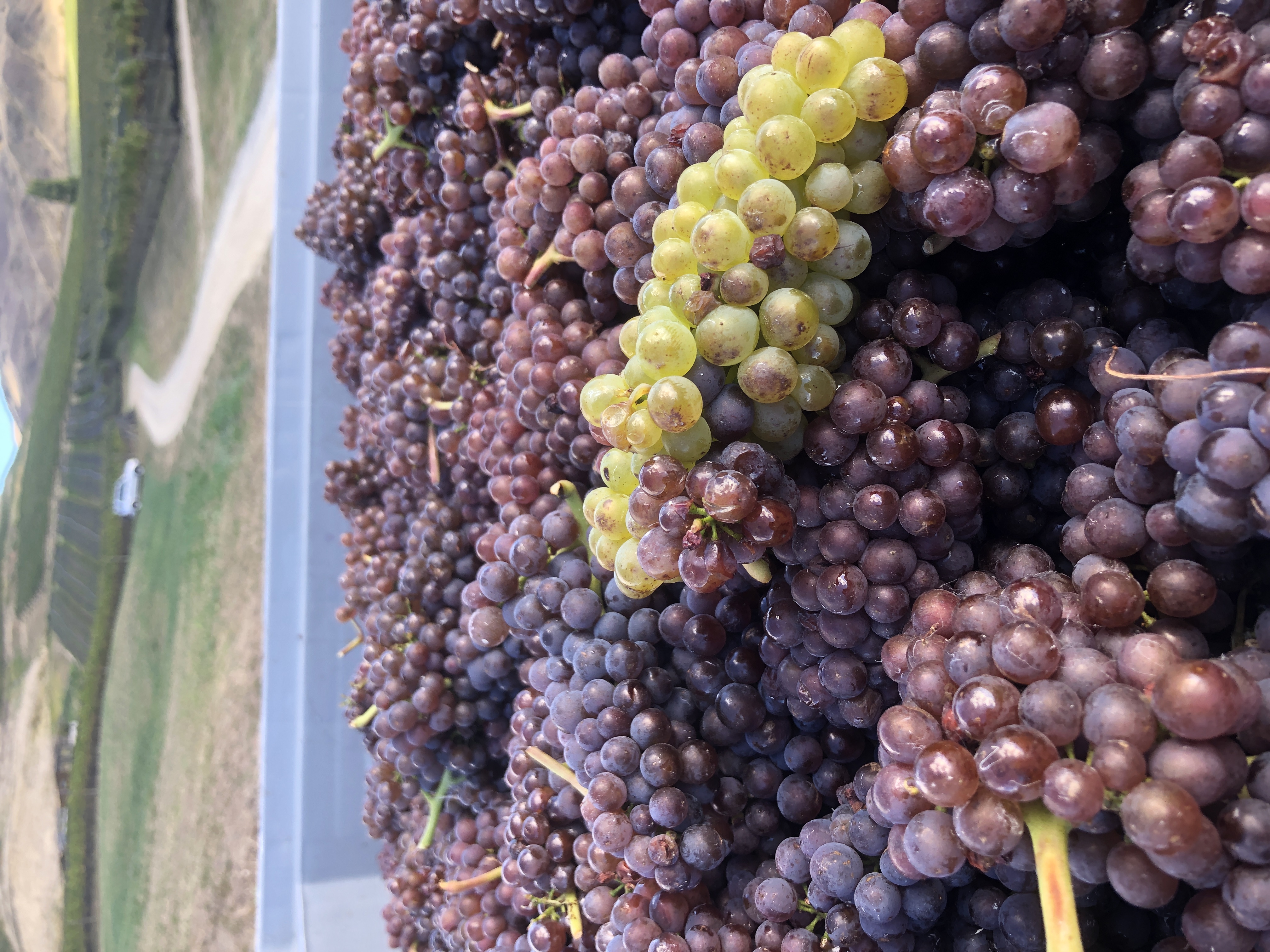 Graeme's trusted Bedford comes into its own once more - how many more harvests can he keep it going? Only time will tell.