Paradise Found - 3 Feb 22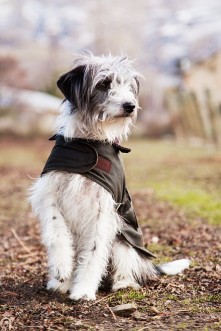 A warm welcome!
Paradise Found - we did not expect to find a bottle (sadly empty) of 2015 Domain Road Paradise Pinot Noir at a back country hut in Central Otago. 'Repurposed' as a candle holder....some folk clearly have good taste.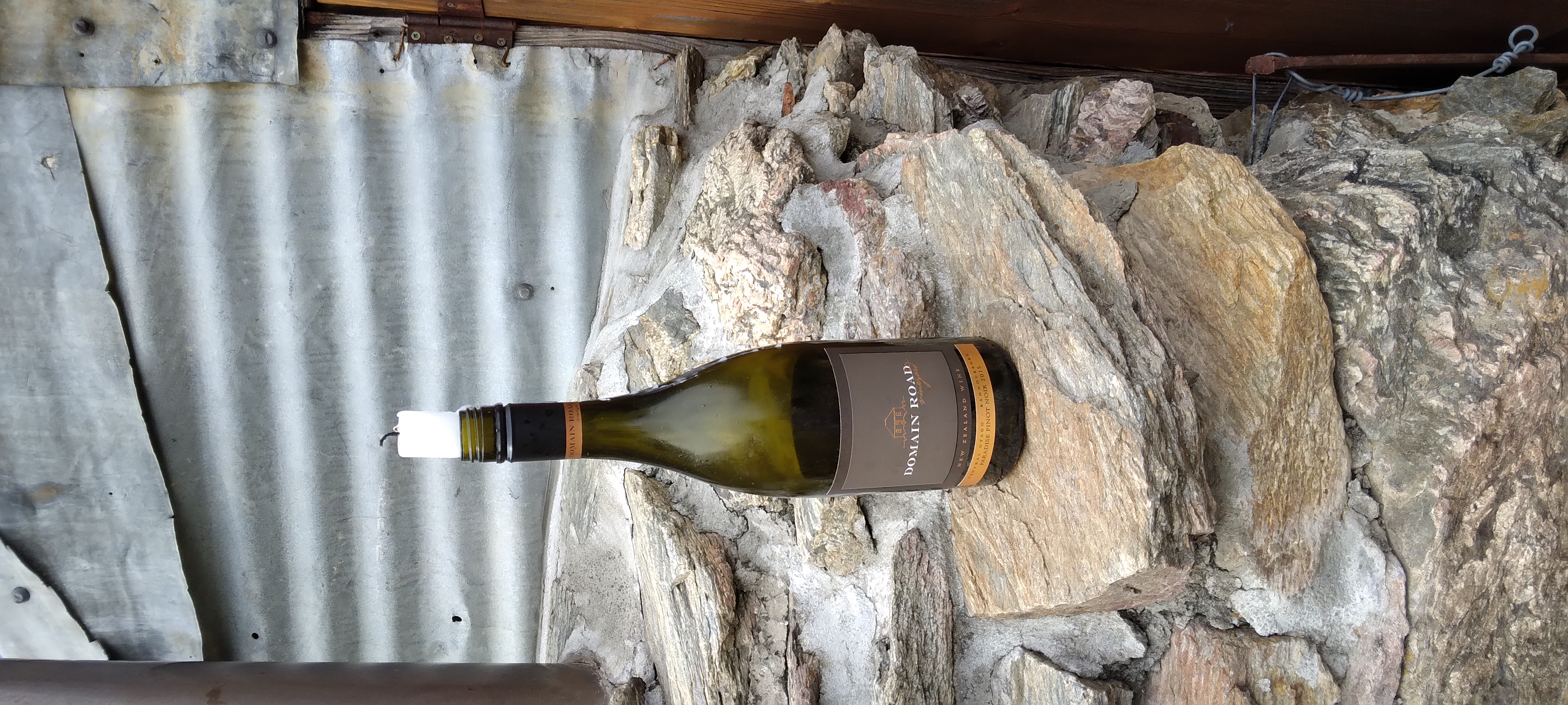 PS We are currently tasting the 2016 vintage of Paradise at the Cellar Door - so if you are coming to Central this weekend (or anytime soon) then call in and have a taste of this delicious wine. You could have your own bottle to repurpose!!
PPS Lucy would have been more interested in the rabbits than the wine.