- 3 Feb 22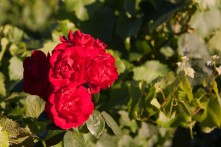 Celebrate New Zealand Rosé Day on Saturday 5th February - make this coming Saturday a day to celebrate and enjoy this delightful summertime wine.
"Anything is possible with sunshine and a glass of Rosé" - we cannot guarantee the former but you can enjoy a taste of our delicious 2021 Pinot Rosé at our Cellar Door anytime between 11am - 5pm all weekend (including Monday). Having sipped some you might be tempted to buy some to sip over the weekend. To encourage you to do this and to mark this special day for all Rosé lovers we are giving a 15% discount on our usual Cellar Door price over the weekend.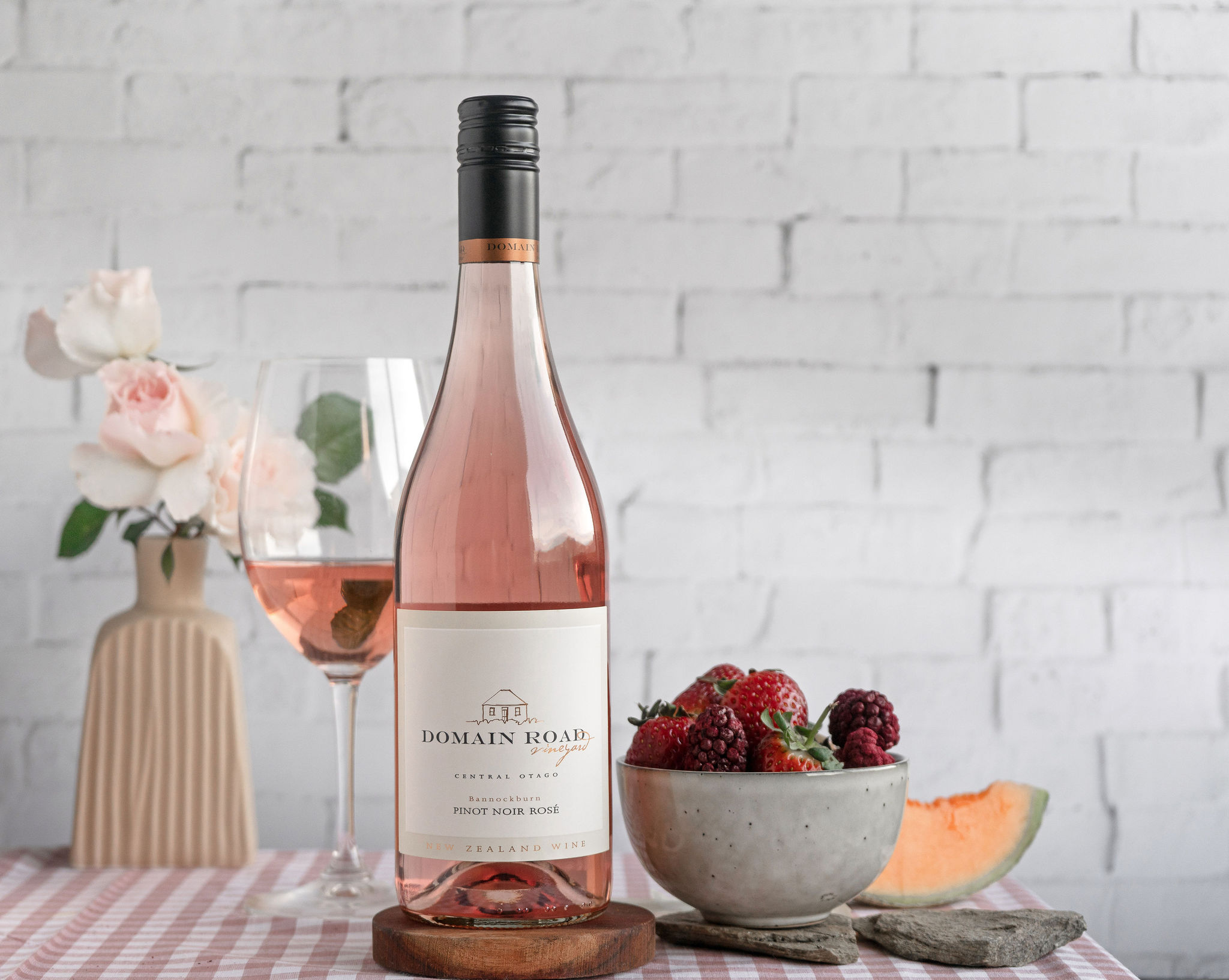 If you cannot get here to see us you can always contact us by phone or email (on-line orders are not possible as this is a special discount for this weekend) and we will be happy to help.