Spring time - 18 Oct 21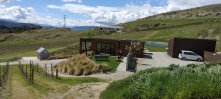 Spring has definitely arrived in Central Otago and the vineyard is turning greener by the day - Central is lovely any time of the year but spring, and the start of another growing season is always special. At this delicate stage of their growth we do watch the weather anxiously as a 'touch of frost' is definitely not required by the vines!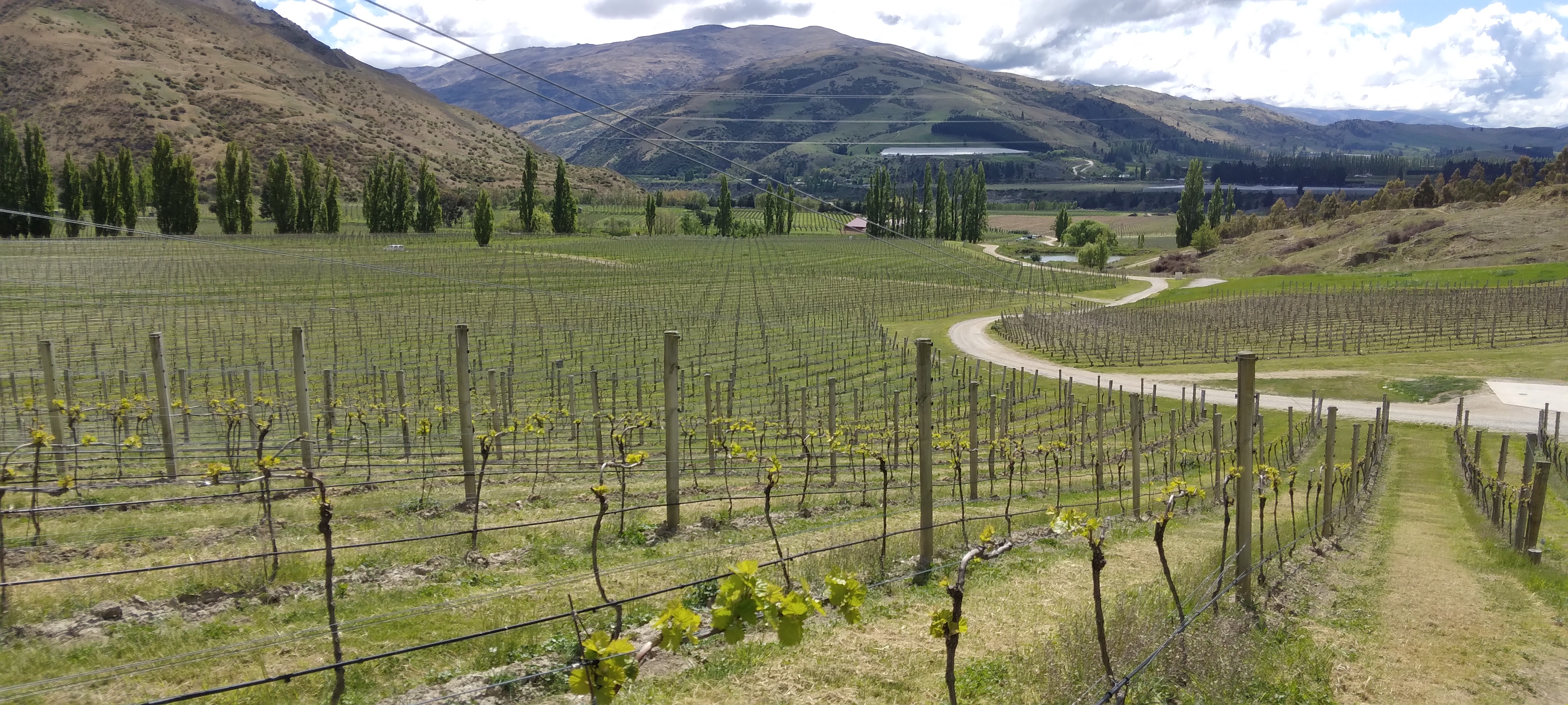 If you are coming to Banncockburn this long weekend then take the time to come and try our two latest releases - the 2021 Rosé and Sauvignon Blanc will be available for tasting over the weekend and we are open every day from 11am - 5pm. The Rosé, like our previous wines, is very dry and a delectable pale pale pink. It has all the promise of those long hot summer days when it is a delight to sit and sip a glass of it!! The Sauvignon Blanc is dry also, bursting with fruit and with the complexity that is part of the Sauvignon's produced in this part of the country.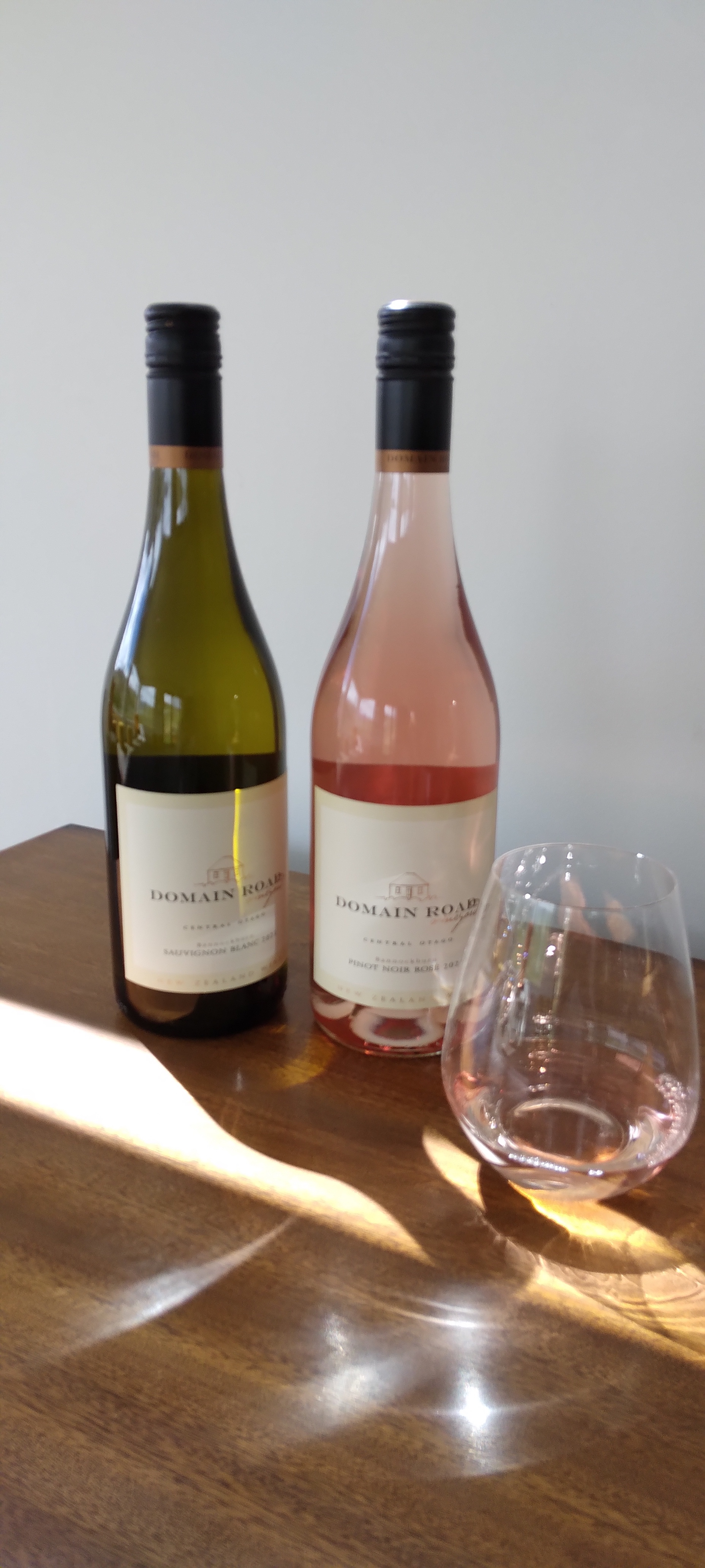 Do not take our word for it - do come and try our new wines. We look forward to welcoming you to the Cellar Door over Labour Weekend (or any other time you can make it!!).