Latest release - 20 Mar 21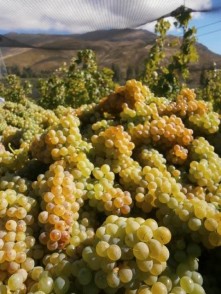 Hot off the press - we have just released our 2019 Sauvignon Blanc, and it is already proving popular with our visitors.
Bringing in the 2019 harvest........ Our Sauvignon Blanc and Pinot Gris just waiting to be tasted when you visit us!!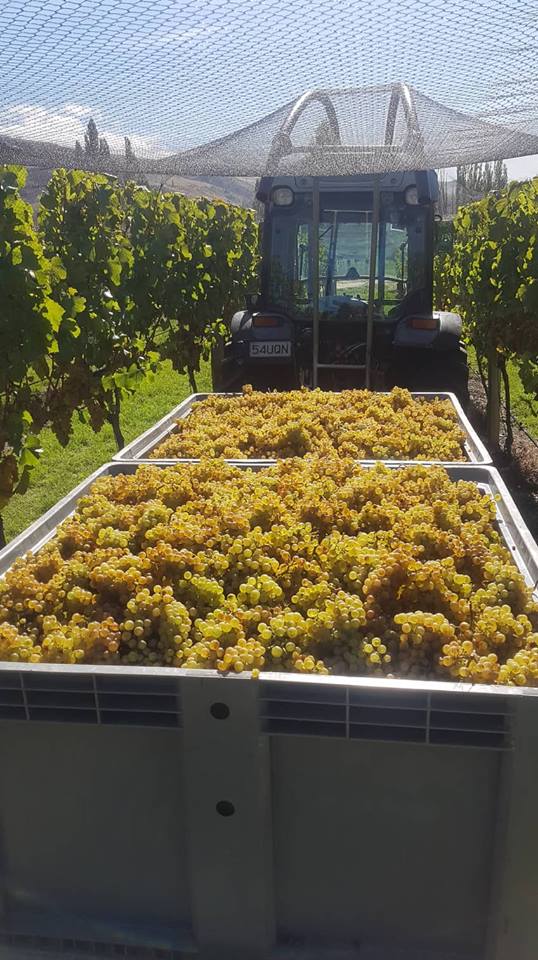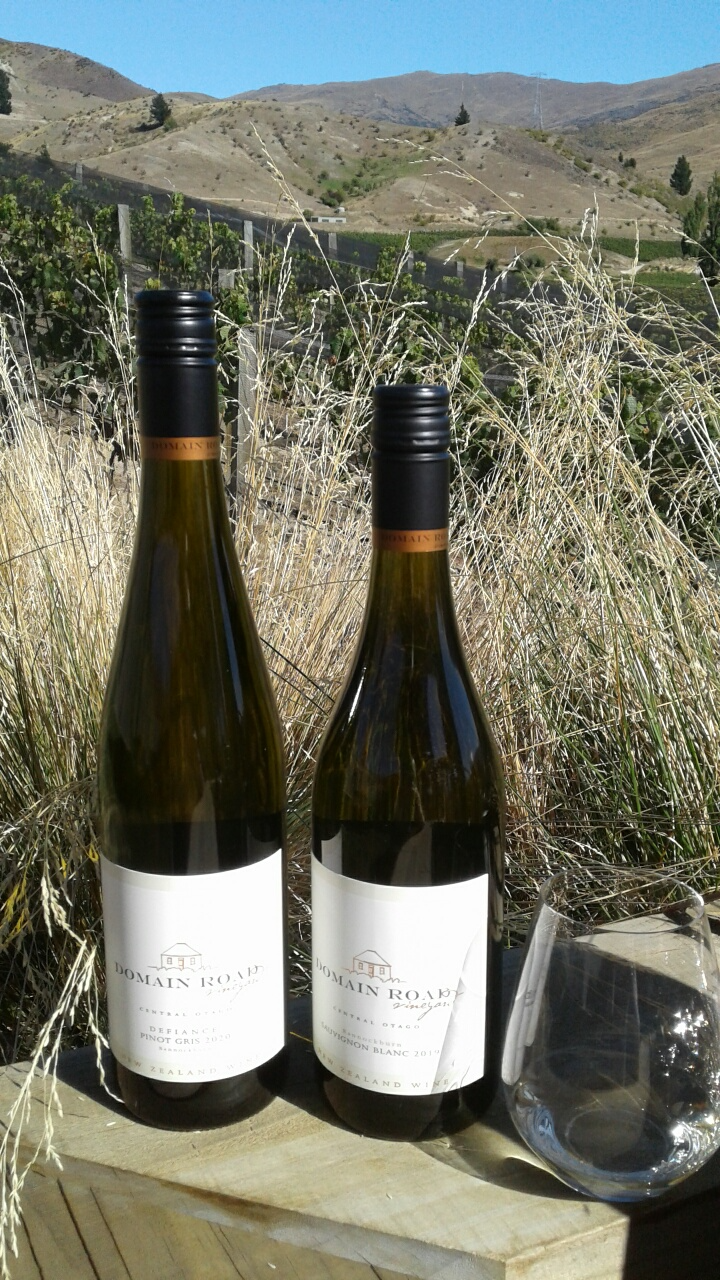 There are not many producers of sauvignon blanc in Central Otago but those of us who are doing so are receiving very favourable reviews. Cameron Douglas in a recent article (Otago Daily Times 17th March 2021) mentions sauvignon blanc as a varietal, (alongside riesling and chardonnay) that [is] "making [its] presence known" [in Central Otago]. He goes on to say that whilst there only a few wineries producing sauvignon blanc "what is coming out of there is, for wine critics, very impressive".
Other wine writers have been equally positive. Yvonne Lorkin (Wine & Food Creative February 2021) gave the wine a 4.5 star rating and said "Central Otago has well and truly proven that Marlborough is not always the centre of the sauvignon blanc universe, meaning I'm well chuffed to be able to bring you this absolute banger from Bannnockburn".
We are about to start the harvest for this years vintage - so the next weeks will see a hive of activity in the vineyard - with Graeme's old Bedford Truck once more providing valuable service getting the fruit to the winery. The first fruit to come in will be the Pinot Gris - and speaking of Pinot Gris our 2020 Defiance Pinot Gris is on the tasting menu at the moment and it has just received a 4.5 star rating from Cuisine where it is described as "Taut and racy with bright green, lime-acid edginess, salted citrus and green-skinned pear. The acidity is sweet and chewy with a lively sweetness providing balance, vibrancy and lift. An extremely long and eloquent example of gris that holds great tension all the way to the finish line." Sounds good - so come and try it!!
With Easter now only a couple of weeks away if you are thinking of coming to Central Otago then do call in and see us - whether an old friend or a new visitor we would love to see you.