Eat, Taste Central - 1 Nov 19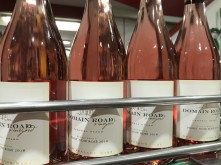 Rabbits and Rosé - a great combination! We were delighted this week to learn that our local Cafe in Bannockburn - 'The Black Rabbit' had excelled itself in the Eat, Taste, Central Food and Wine Challenge. Their Rabbit Pie matched with our Domain Road Rosé was a finalist in the "People's Choice Award" Pie Challenge and, even better, received the "Judge's Award" for the Pie Challenge. This was against some stiff competition from across Central Otago. Well done Matt and your team at the Black Rabbit.
Doesn't it look delectable - come and try for yourself and afterwards come and see us and sip some wine!!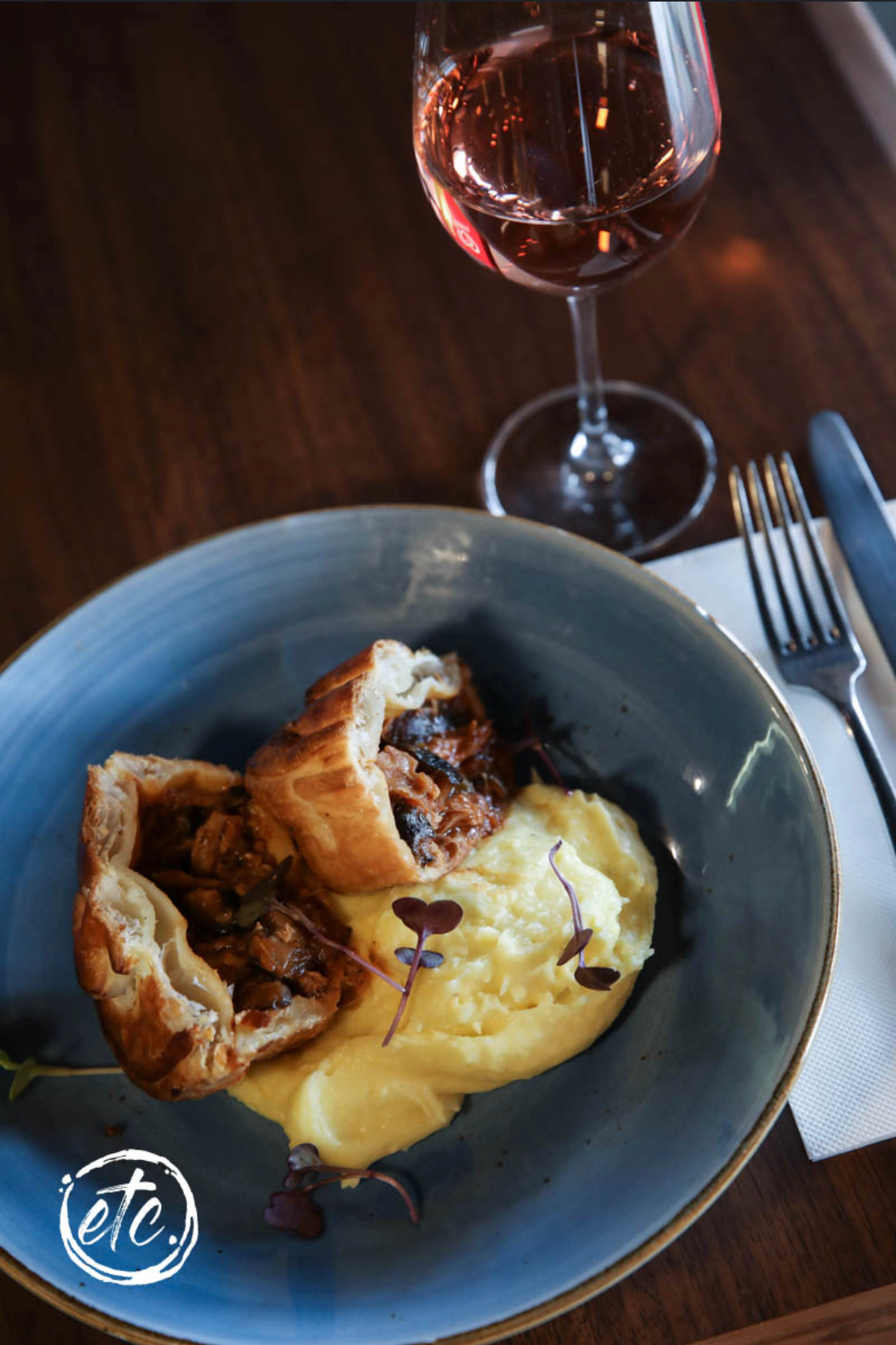 Matt and Graeme at the Awards ceremony.