More Gold - 1 Sep 17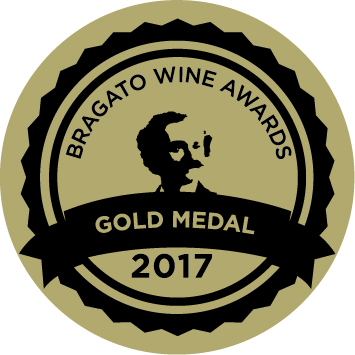 Five medals for our wines at the NZ Winegrowers annual Bragato Awards.
We are excited to share our success at the NZ Winegrowers annual Bragato Awards. The highlights are the gold medals awarded to our 2015 Defiance Chardonnay, 2014 Pinot Noir, and 2015 Duffers Creek Riesling. Our 2015 Sauvignon Blanc and The Water Race Dry Riesling received the other two medals. These awards recognise excellence in the vineyard, and as the 2014 Pinot Noir is the first produced under Fiona's management, we are just thrilled that her work is recognised. The 2015 Defiance Chardonnay is also significant, as this is our first Chardonnay released from the young vines on the Defiance Vineyard, and reflects the care in the vineyard and winery, as we are working to establish our Chardonnay 'style'. The third gold, for our 2015 Duffers Creek Riesling, a wine that along with our dryer style Water Race riesling has received a lot of awards over the years, also received a 5 star rating from Winestate magazine recently.